So, you have overcome your fears and doubts and organized what you want to share with people in an audio recording format. As a next step, now you want to reach as many people as possible with your podcasts, and that goal is closer than you think!
Success rarely happens immediately. "How to increase podcast listeners?" is a question every podcaster at least once asked himself. Then, through trials and errors, many of them reached the top and shared their experience. We, in our turn, added our success tips for podcasting and organized a mini-checklist for you to stand out in this increasingly growing field.
Let's read on through our main advice on how to increase your podcast listenership.
Quality always sells!
Valuable content never becomes outdated. If you want to become attractive for many listeners, focus on the quality of your podcasts first.
Sure, quality is subjective. That's why we have come up with our own formula of quality podcasting:
[podcaster's authenticity + well thought out content strategy + necessary editing toolbox]
Be natural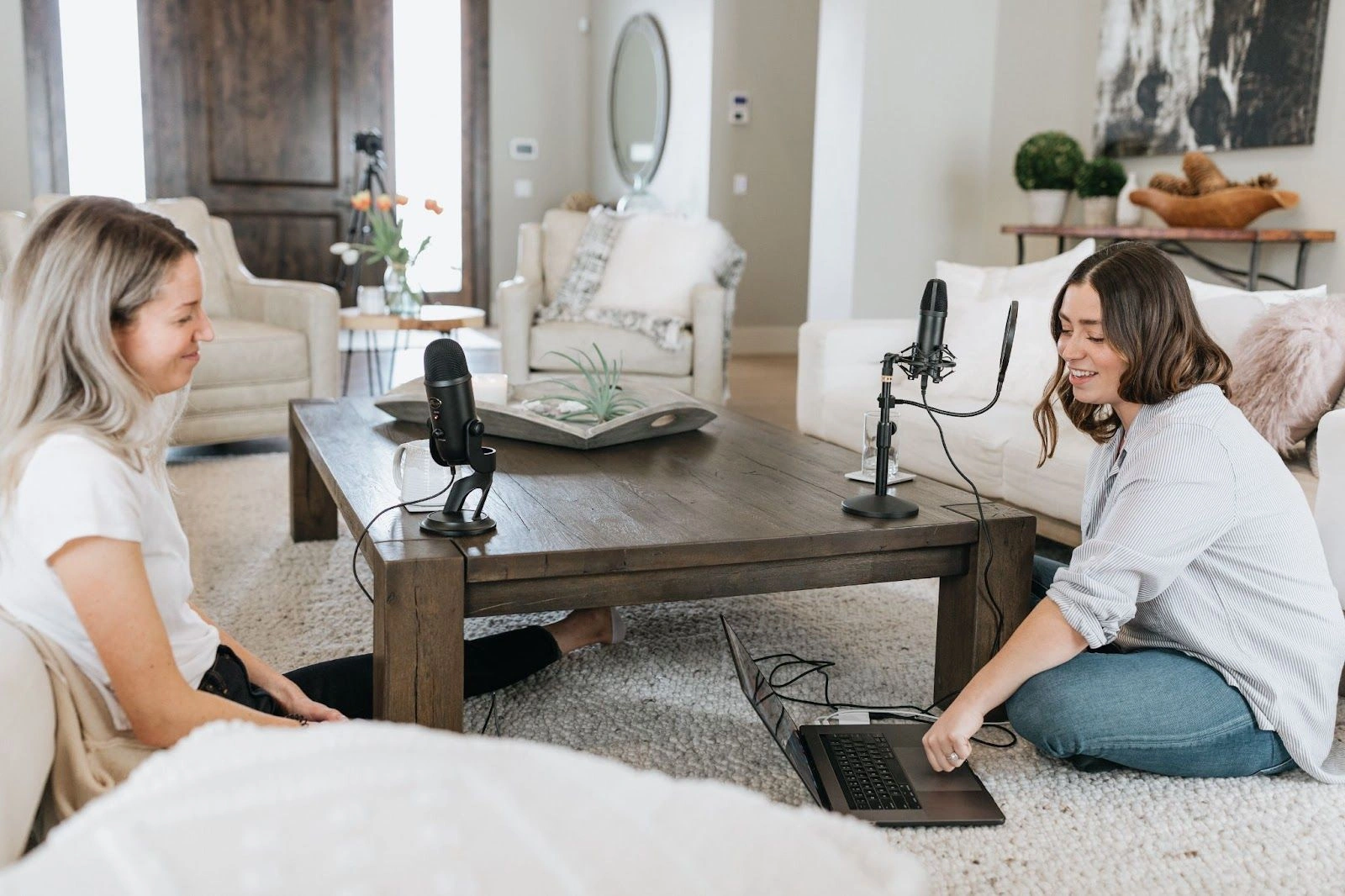 First of all, podcasting is about personal charm and natural communication. So, start recording podcasts only on the topics that you are sincerely passionate about. Act natural and do not pretend to be someone you aren't. If you do what you love and share what you know well, there the chances are high that you will be the top podcaster in your niche.
Plan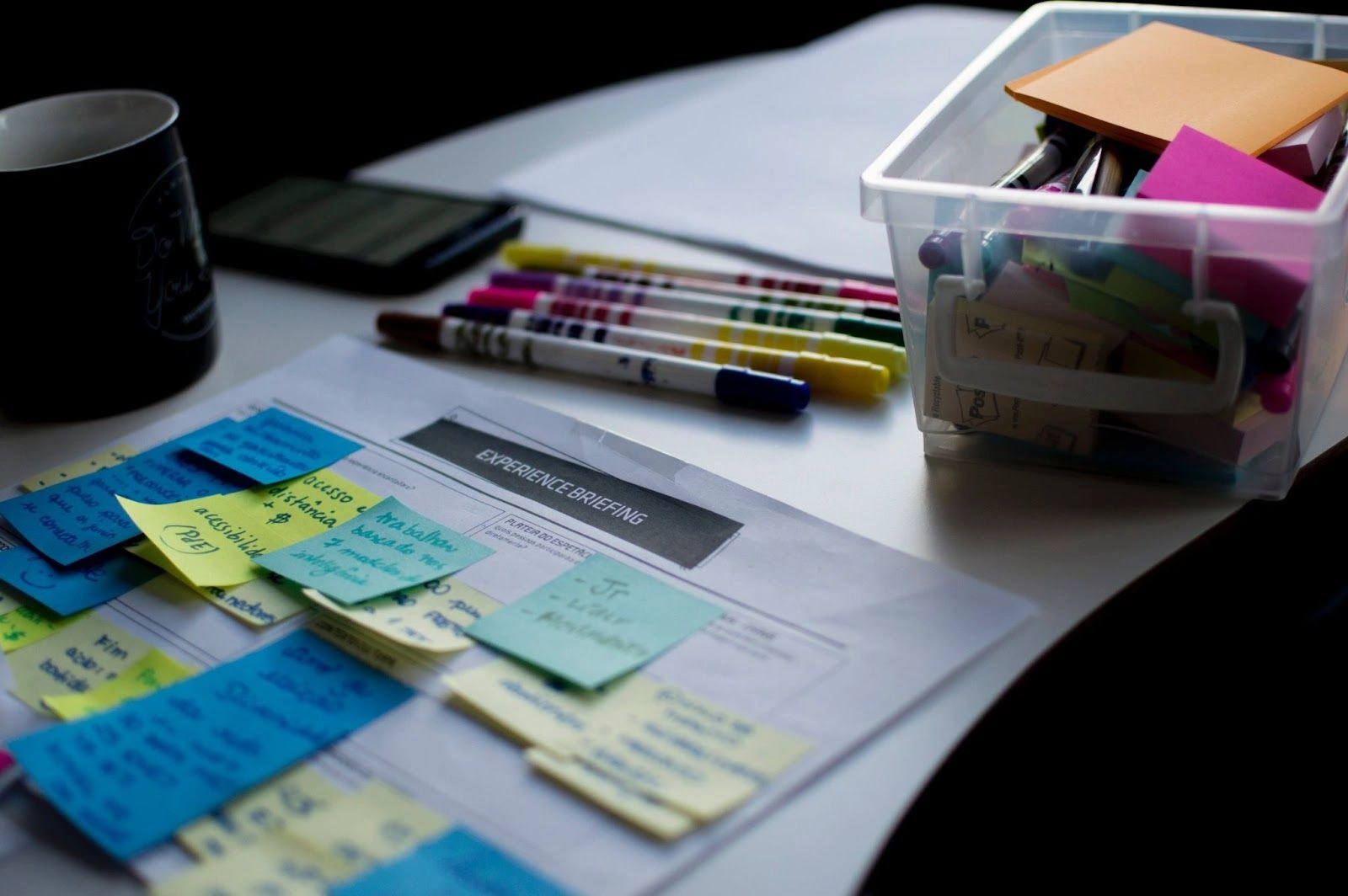 Your podcast episodes should not be "too heavy" to listen to, nor should they be dull and empty. That's why you need to plan your content for at least a month ahead carefully. Write the drafts of your audio scripts, and change the amount of information you want to deliver in separate episodes. Further, organize what you want to share with your audience smartly. Otherwise, you might end up having all your key points in 1-2 initial episodes and get stuck with further content.
Master the right toolbox

Finally, work on the technical aspects of quality. Your audio recording should be of exceptionally high quality, and you do not need to be a tech expert for that at all. In the era of all-in-one software, you can produce high-level audio production and editing with tools like Podcastle. You can record your podcast, edit it further, or even make the tool to revoice your audio script itself.
Reach your listeners at the places they will try to reach you
Podcasting is a bit of a different world. We do not mean people do not search for podcasts on Google (we will talk about this shortly). Still, the specific audiences of podcast listeners are mostly concentrated on dedicated podcasting platforms.
Therefore, while we strongly encourage you to post your podcasts in different channels you have, do not forget to put a specific emphasis on the podcasting platforms below:
You can check the blog where we have discussed the podcasting platforms in more detail.
Now, let's move on to something important.
Podcasts can be SEO-ed, too!
While many newbies in the podcasting industry are unaware that Google started to index audio shows, the more experienced podcasters have already mastered and benefited from the podcasting SEO.
Starting from 2019, Google started to index and rank podcasting episodes in its search results, where users can directly play the audio without the need to head to other platforms. That might not appear in your country at the moment, but most probably, it will be soon.
Therefore, you need to optimize your audio content, and that's one of the working mechanisms if you are wondering how to increase podcast listeners.
SEO of podcasts means you should discover and include the main keywords that your listeners search in the texting parts of your podcasts: title, descriptions, and content.
Many podcasters publish the text scripts of their audio shows on their websites and promote the discoverability of their podcasts in that way.
If you are not a fan of long and organized texts, and your podcasts are more a result of improvisation rather than scripts, you can refer to Podcastle to transcribe your podcast in minutes.

Invite popular hosts
The scheme of cooperating with famous people to acquire a portion of their popularity is old but precisely working.
If you manage to interview an outstanding figure whose expressed thoughts are of high interest for many, your podcast listeners will automatically increase.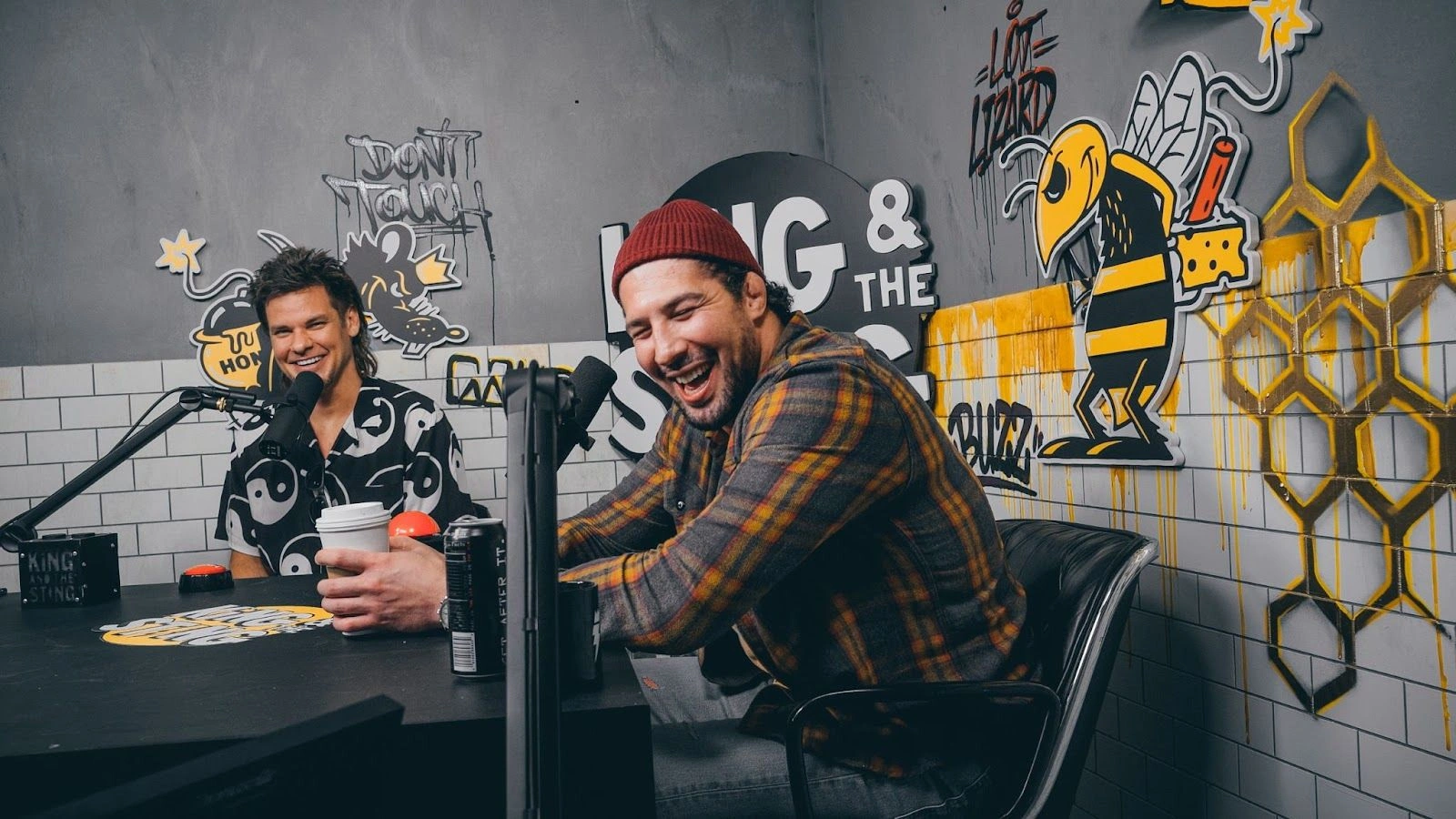 Of course, here is where the breaking point for your podcasting channel usually happens. If you choose the right podcast guests, they will bring their audience to your episode.. However, this does not guarantee that the audience will decide to stay with you and listen to other episodes.
You should pass a challenging exam of inviting the audience who came to your podcast for someone else to continue staying with you.
Therefore, keep in mind that cooperation with popular hosts is just a method to showcase you and your skills. If you didn't provide your "guest audience" with enough justification to further stay with you, that would be a minute success with many listeners for one episode and low for others.
Be persistent and encourage interaction
The magic phenomenon, consistency, rarely fails. People adapt to what they are regularly exposed to. Therefore, a persistent schedule of your content development and publishing is something you should not underestimate.
Besides regularly providing your audience with fresh content, do not forget to create engagement elements for them. Organize content, giveaways, and other activities to encourage them to take action instead of being passive listeners.
Also, create enough space for your audience to share feedback and express opinions. Proper attention to your audience's reviews is what they will appreciate. As an essential step, regularly check the comments of your listeners and refer to them during your next episodes. You can also randomly choose guests for your podcast episodes from your active base of listeners and many more.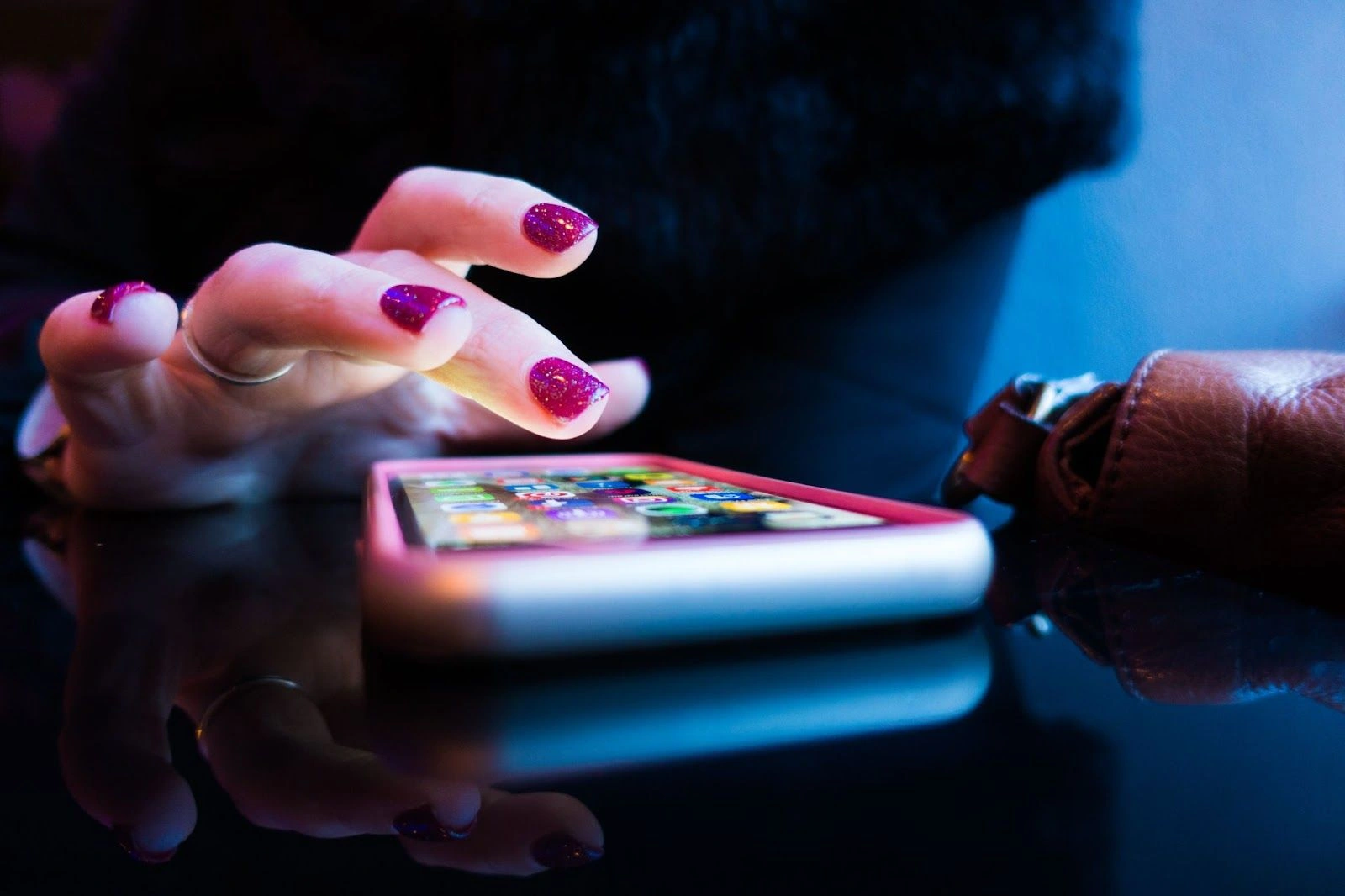 To wrap up
Dedicate enough time, effort, and energy to what you share with your audience and how you share it. Your hard work will pay off!