Cultivating your show across important podcast platforms is an essential part of building an audience. You can set your show up for success by offering your show to the big names first. So, this is a good place to start examining your options when you're ready to make your podcast.
Spotify is a tremendous platform for streaming music. in 2019, the platform expanded to appeal to its fellow podcasters and their listeners. If you are an avid podcaster, follow the step-by-step guide ahead to help you start on the right foot.
Learn more about the platform's specific conditions and follow along for more insider info for starting with Spotify.
How to Put a Podcast On Spotify
Most podcast platforms follow a comparable method. Spotify is no different. The basic process starts with signing up for a new account, submitting your RSS feed to the service and then waiting for approval.
Verify Your Podcast Meets Spotify's Requirements
Before you start with the Spotify podcast process, make sure your show matches Spotify's requirements. Conforming to Spotify requirements will help you avoid further mishaps and have a smoother ride along the way. The terms include stuff such as the cover art must be a square ratio and be in a PNG, JPEG, or TIFF format, also your episode titles and other consumer-facing fields shouldn't exceed 20 characters. Episode length cannot exceed 200MB, which is about 83 minutes
Create a Spotify Account
After checking off all the requirements you are ready to start creating a Spotify account. If you already have an account, visit Spotify For Podcasters and log into your account.
Agree to the Terms & Conditions
The next screen is where you have to set up your podcast listing. After you hit the "Get Started" button which will take you to Spotify's Terms & Conditions page, make sure you thoroughly read the fine print, add your full name, and agree to the Terms & Conditions. Then tap on  "Continue."
Enter Your RSS Feed Link
The next move to submit a podcast to Spotify successfully is to provide the platform your RSS link. From your podcast hosting service,  you can find your RSS feed link. Then add the link to Spotify and tap on  "Next."
What's a Podcast RSS feed?
It is a URL that websites and podcast listening platforms use to share regularly modernized information. The podcast platforms control the feed consistently and display new information as it is added . If you have not used an RSS feed, you would have to manually update each platform every time you create a new episode.
An RSS feed for a podcast is a bit altered than the one used by a website. To perform accurately, a podcast RSS feed requires additional information like a title, description, artwork, category, language and explicit rating. Whereas, an RSS feed for a different source would not necessarily require these fields. The standard podcast RSS feed format famously used was primarily developed by Apple Podcasts.
Verify You Own The Podcast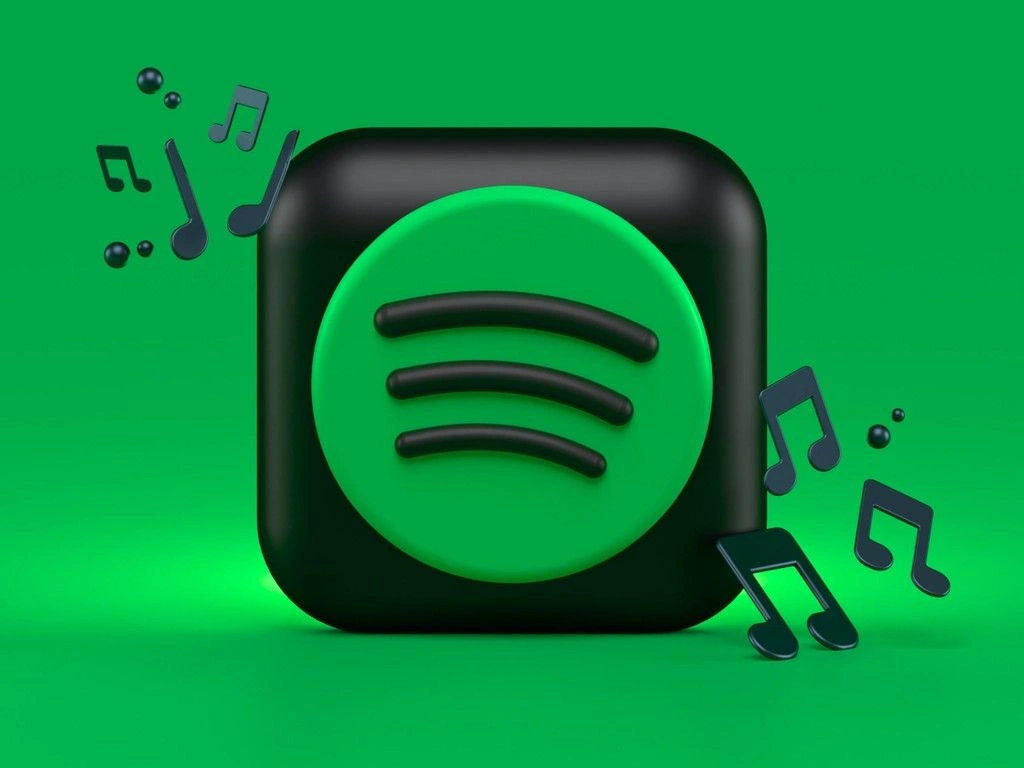 Spotify will need to verify you own the podcast content before submitting it. Spotify will promptly send an eight-digit code to the email address associated with the RSS feed. This email address will most likely be the one you used to sign up for your podcast hosting service. You can find the verification email in your inbox then enter the unique code on Spotify.
Enter Details About Your Podcast
The next step to move forward by submitting a podcast to Spotify is to enter a few details about your podcast. This includes in which country your podcast is made, the primary language, your podcast hosting provider's name, and the podcast's primary category.
After choosing a primary category, you are able to select three subcategories. If your podcast covers a broad variety of topics, it's deserving to add further category fields. By doing so, your show will appear in more appropriate areas as Spotify users navigate through the platform to discover new podcasts.
Review and Submit Your Podcast
After completing all the aforementioned steps, all that is left to do is review all of the information you submitted. Be extra careful when going over the details as you will not be able to edit this once you submit it.
By finishing off all the processes, you can be sure that Spotify has officially received your podcast! It regularly takes a few hours for the platform to review the information and set your podcast listing live.
Millions of people are avidly turning over to Spotify for podcasts. If you have already launched a podcast, then you should get your listing on Spotify as soon as possible.
Where to create podcasts?
Spotify is an active platform with a lot of competition. Once you successfully performed your debut on it, you should take care of the ongoing production of your other shows, with a positive tendency of quality improvement.
To record podcasts in your needed frequency, meanwhile, without compromising the quality of the audios, refer to the audio content production tool: Podcastle. It will replace a set of audio recording and editing equipment and much time and effort with its features of noise isolation, voice adjustment, etc.

Podcastle also offers voice recording and voice-to-text transcription services to help maximize the content you can produce.