If you spend a lot of time listening to podcasts throughout your daily chores, chances are you've come across plenty of good ones. There are hundreds upon thousands of podcasts out there, which makes it hard to decide, "what is the number one podcast in the world?"
If you're new to the podcast world, narrowing down your options to decide what to get into next can be really tough. We understand that finding the best podcast to suit your taste may be a challenge, but it is a hurdle worth taking on.
The beauty of the podcast is that you can listen to it while working, showering, cooking or cleaning. In addition to entertaining you, most programs also teach us a thing or two about various topics, such as politics, science, art and more. From favorite picks that you might not have had time to listen to until now to interesting new programs that will make it worth your while, here are the best podcasts of 2021 to tune into right now.
Start With This
You know a podcast is truly delivering when it includes homework. Every episode of "Start with This" provides audiences something to absorb and something to build. The show usually starts with a book or TV show and a writing assignment in the second portion of the show. This show aims to get your creative juices flowing and to push your limits.
Serial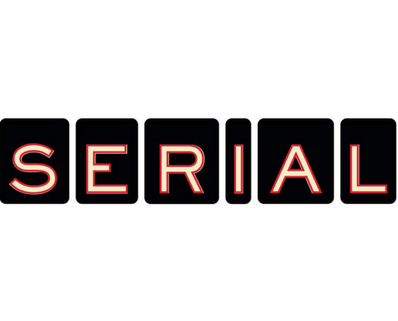 Sarah Koenig and Julie Snyder came together to create an investigative journalism podcast, "Serial." The two have managed to capture the world's attention with their mysterious approaches and spine-chilling podcasts.
The compilation emphasizes three different seasons, with each one concentrated on a different true story—a definite binge-worthy program to get you set off on the right foot in the medium.
The Joe Rogan Experience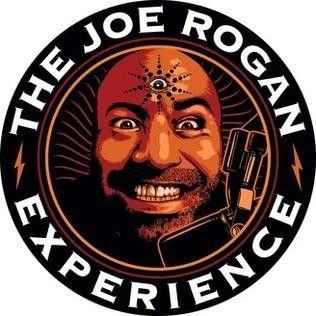 The story of The Joe Rogan Experience podcasts started in 2009, in the form of weekly broadcasts on Ustream. Throughout the years, the format of the audio shows remained the same: Joe Rogan, American Comedian, and UFC color commentator hosting different famous guests and discussing hot topics in funny ways.
For example, at the end of 2019, Joe Rogan hosted Kanye West to discuss the reasons for running for US President's position in 2020. You can explore other hot topics with the famous guests of Joe Rogan on his Spotify Podcasts and other accounts.
Ted Talks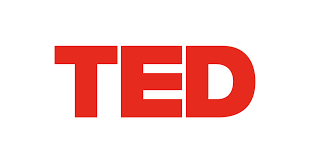 Ted guests speak on everything. You can learn on topics ranging from food and water to global ecological and other issues by turning on the short but powerful Ted Talks.
A Ted speech usually lasts for 18 minutes at most. However, listeners explore the rich experience of the speakers, who come to the stage with the desire to share something unique that they have developed throughout their life.
You can watch more than 3700 (yet) Ted Talks on their official website or listen to podcasts on the go.
The New Yorker Fiction Podcast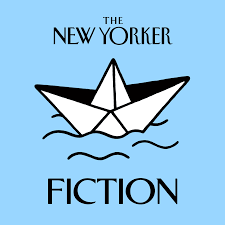 The New Yorker's flagship fiction podcast will indeed have you rummaging your brain for answers. The show is all about bringing back what's written with the current members of the magazine. In other words, a current staffer reads a short story by a former New Yorker writer and reviews it with the magazine's fiction editor Deborah Treisman.
A genuinely entertaining program, this show is a sure-fire hit for all fiction lovers.
Whether you are new to the exquisitely convenient world of podcasts or are simply looking for your next great listen, podcasts can be a truly entertaining medium. Similar to talk radio, podcasts regularly feature a host addressing an exciting subject at hand. With a wide range of topics to choose from, you will eventually find what you are looking for.
Create number one podcast yourself!
Also, you might want to create your own podcast inspired by those mentioned above. If you want to start your journey to the world of podcasts, and do not know where to start it, Podcastle is here to provide you with the easiest way to record and edit your shows.