How much do podcasters make
The popular question people often ask is how much do podcasters make? There are many different factors that go into the answer to this question. The most important thing is how much effort you put into your show, how well you promote yourself, and whether or not you sell sponsorships.

Podcasting has grown in popularity in recent years, and this is what we can say for sure. Due to the increasing usage of laptops and smartphones, podcast listenership continues to grow. This means there are more opportunities for podcasters to monetize a podcast.

Another factor that impacted the growth of podcasting is the appearance of free podcasting platforms that allow recording your show easily. Today, beginner podcasters just need to find the right platform, and they can record a podcast online, via their laptop, without having access to expensive equipment or studio. This democratization of the audio-making industry increased the number of podcasts available.
The podcasting industry has experienced rapid growth. In recent reports from the Apple Worldwide Developers Conference, there were 550,000 active podcasts consisting of 18.5 million episodes. By 2019, the number of podcasts broadcasted increased by 36%, from 550,000 to over 750,000, and 30 million episodes.
By using podcasts, you can engage your audience and connect with them in a more interactive and personalized way. They can be informative or educational, but they're often used as entertainment and comedic relief. Listening to podcasts while you're at home or on the go provides people with a way to keep up with what's going on. If you're planning to start your own podcast, you might want to know how much money they make. Podcasters can make anywhere from $10.000$ per episode up to $500,000 per episode.
But it can be intimidating to start out because of a long and tedious process. In order to promote your podcast, you must have the right equipment and put in a great deal of effort and time. In any case, if you follow through on it, the reward will be high.
Despite all of the various challenges, there are many advantages to being a podcaster. For one, you get to express yourself and take time away from your busy daily life. Secondly, you are able to learn new skills and you can use the insights to further your career in whatever field you wish.
You may still be unsure about whether or not podcasting is the right career option for you. Thus, we would like to share examples of some of the highest money-making podcasters out there today so that you can see just how rewarding a podcasting career can be!

1. Joe Rogan (30 million US Dollars)
Joseph James Rogan, better known as the podcast lord is an American podcaster and UFC commentator. Rogan was also a television host and actor.
Prior to starting The Joe Rogan Experience podcast, he hosted Fear Factor from 2001 to 2006. This led him to become a podcasting superstar. Rogan launched the 'Joe Rogan Experience podcast with comedian Brian Redban, who served as host and producer. They ran the podcast together until 2013.
By 2015, Joe Rogan's podcast became one of the world's most popular podcasts, attracting millions of viewers per episode and featuring numerous guests. Joe Rogan Experience podcasts have been exclusively available on Spotify and YouTube since December 2020.
2. Dave Ramsey ($10 million)
Dave Ramsey is among the top podcasters in 2021. Known as The Dave Ramsey Show, his podcast is an old-fashioned advice show with a modern twist that is heard on over 600 radio stations from Kalamazoo to San Antonio.
Dave Ramsey offers personal finance lessons and budgeting tools through his Ramsey Solutions program to 13 million listeners each week. Forbes estimates that the Dave Ramsey Show podcast alone earns him $10 million on a yearly basis.
3. Bill Simmons-The Bill Simmons Podcast | $7 million
William John Simmons is an American-born author, sports analyst, podcaster, and former sportswriter, who is also the founder and owner of  The Ringer, a sports and pop culture website. As well as being a writer for ESPN, Simmons also hosted a podcast for the same website titled 'The B.S. Report'. As an analyst, Simmons performed on NBA Countdown for two years. For the past two years, his podcast has been listed in Apple's top 25 podcasts. Over 35 other podcasts have recently joined the network.
While the flagship show of Simmons Podcast brought in about $7 million last year, there's a possibility that others could soon come with an even bigger payoff: Spotify is rumored to be interested in buying the network.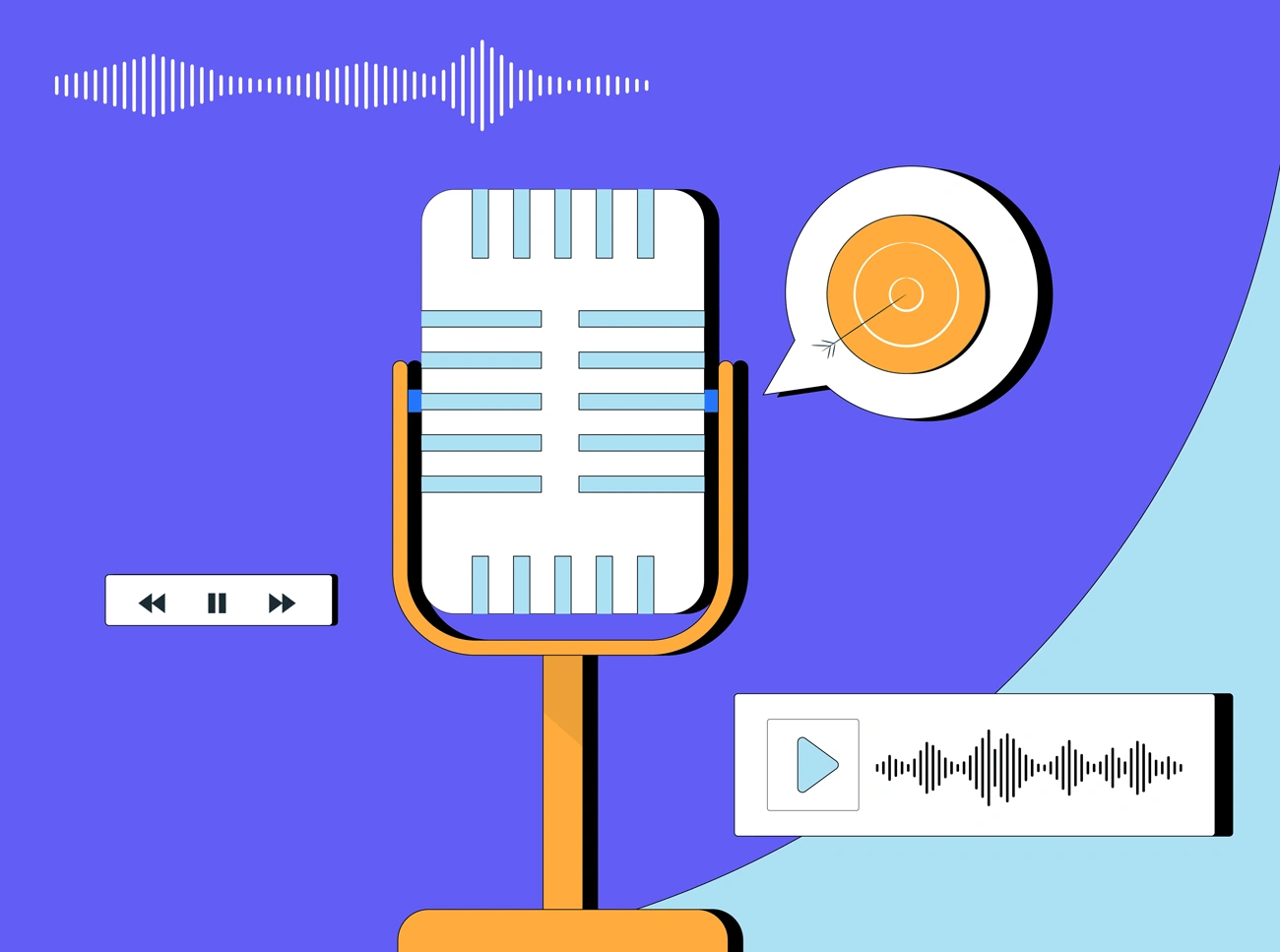 4. Dax Randall (Shepard Armchair Expert | $9 million)
Dax Randall is an American-born comedian, director, writer, actor, and podcast host. Shepard hosts a podcast called Armchair Expert, where he interviews celebrities, journalists, and academics.
The podcast has been running since 2018 and receives an estimated 20 million listeners each month. He hosts a weekly podcast that features celebrities like Claire Danes and experts like Sanjay Gupta and has attracted advertisers like The Mindbody fitness app and oatmeal maker Bob's Red Mill.
5. Pat Flynn: Smart Passive Income, $1.2 Million
Pat Flynn is the host of 'Smart Passive Income, which features weekly interviews for people developing their own online businesses and is focused on providing advice and strategies.
This podcast is available on a number of platforms, including YouTube and Apple Podcasts. It is based on first-hand experiences and includes interviews with several business owners and thought leaders who share their insights about the business world.
Conclusion
Podcasting is a popular form of broadcasting. It's easy to set up, and the potential audience is huge. It's also a powerful tool for getting your message out there. A podcast can serve as a marketing tool for personal or business use. Podcasts are simple to make and are available on all devices, making them great for reaching out to people who aren't near their radios or televisions. They also allow you to share important information without much effort. Podcasting offers many benefits that will help you reach more people and grow your business immensely!