So, you are done with podcast creation's creative and technical process and already have a few listeners? Great work! However, your final goal should be to reach a wider audience and make your voice heard. All the hard content creation work is not enough if you don't have a good online presence.
There are several large websites and podcast directories where you can submit your episodes to easily reach many podcast listeners. Let's take a look at them.
What is a podcast directory?
Podcasts directories are digital audio show platforms where podcasters can list their shows in order to be found and heard. So, the primary mission of directories is to support podcasters to distribute their content and reach more people who can download, listen, review and rate audio episodes.
The top podcast directories
Here are the answers to "where to submit your podcast?". Read below about the podcast directories you should consider submitting your show at the early stages of your podcasting journey.
These podcast search engines allow people to find you by searching for a podcast topic or description. So, your presence is extremely important in order to reach a large number of listeners.

There is no surprise that the podcasting app of a tech giant is among the top podcast directories. Established in 2005, it was a part of iTunes. However, because of its huge success, Apple decided to make it a seperate platform.
In addition to the tool's popularity and its large army of listeners, Apple Podcasts also offers free podcasting.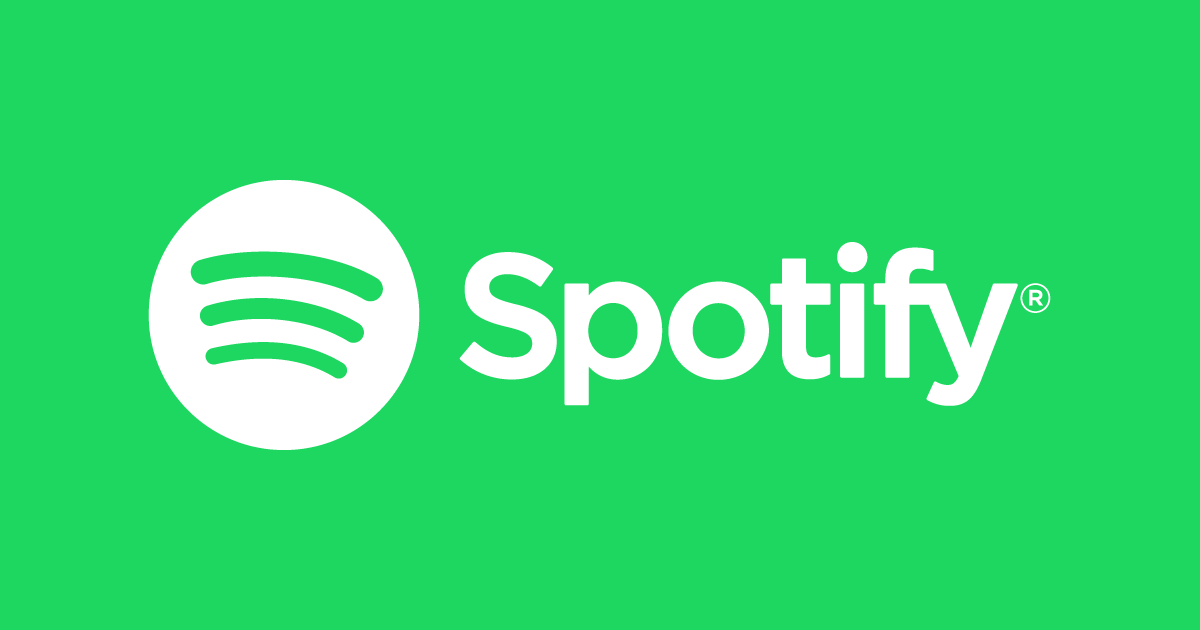 Spotify rapidly grew and became the most significant competitor of Apple podcasts. According to statistics, in March 2020, Spotify had 286 million active listeners. This large audience combined with access to up-to-date listener analytics, makes Spotify an ideal platform for podcasters.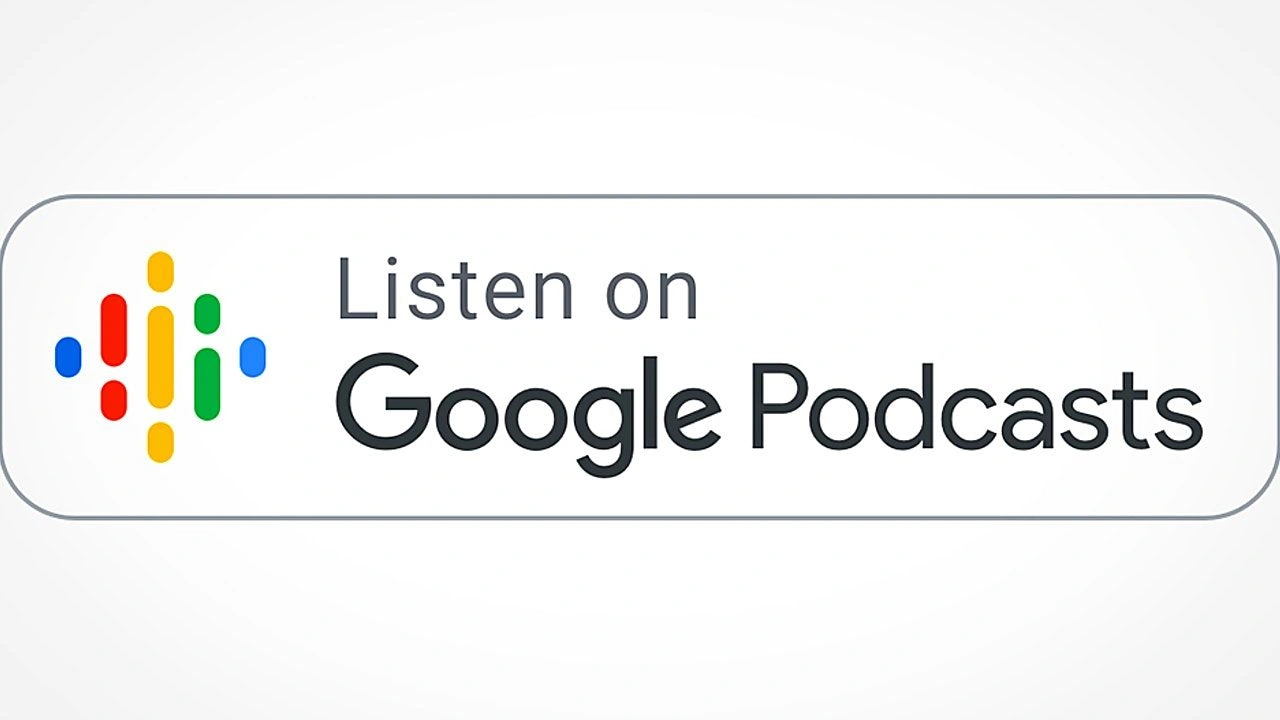 Although the Google Podcasts app is relatively new, it is already a competitive and important directory for your podcast. Google uses one of its key tools to compete with well-established podcast giants: it lists podcasts in Google search results, which makes it visible to anyone who searches the podcast title or description. Here's the example:
Other podcasting directories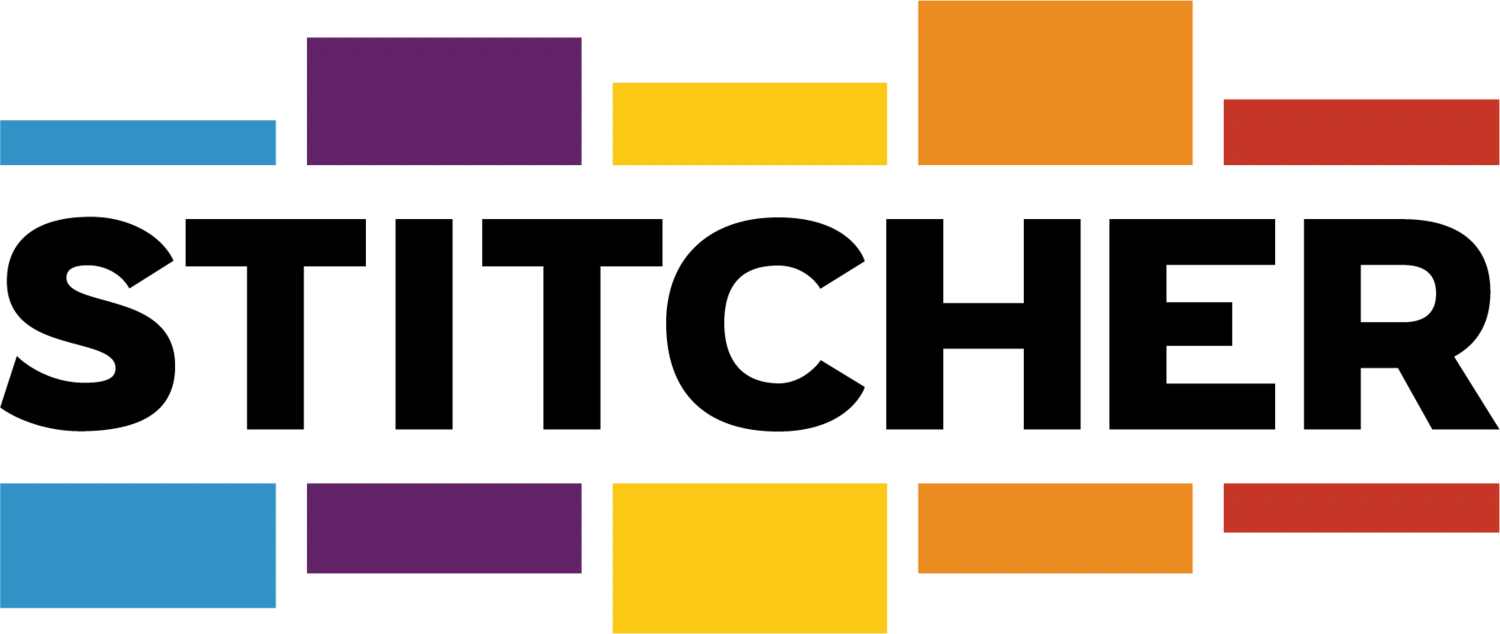 Stitcher, which belongs to Midroll – is an extensive podcast advertising network. It provides podcasters essential listener engagement statistics regarding podcast downloads, listens, in-site rankings, etc. Stitcher is available on IOS, Android, and web-based platforms.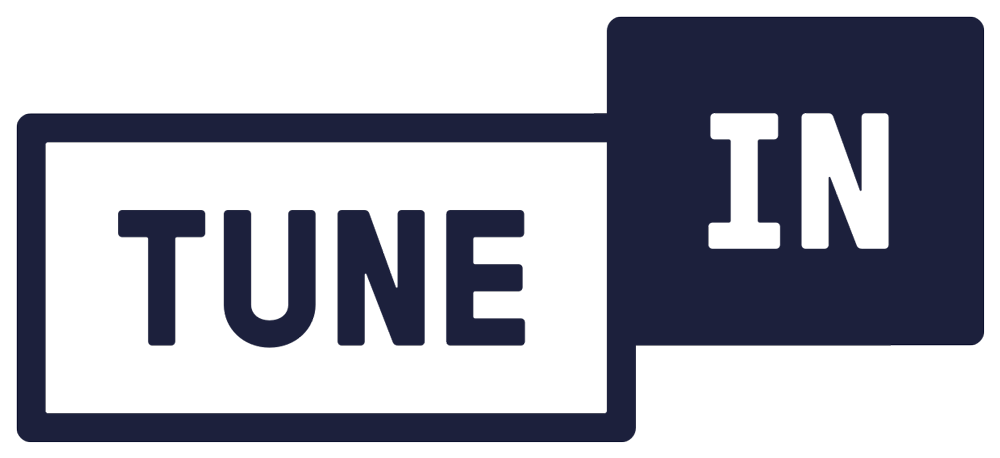 TuneIn is a multifunctional platform that brings together different types of audio content, including live news, music, and podcasts.
Podcasters cannot list an episode directly on TuneIn. They have to fill the online form and upload the podcast, only after which TuneIn will approve it into their platform.

Breaker is a mobile app available for iOS and Android devices where podcasters can sell separate episodes or monthly podcast subscriptions.
The platform calls itself "The Social Podcast App." That is a fair description because here you can find and follow your friends and connect to strangers with matching tastes. So, it actually is a combination of a social media app and a podcasting directory with all its features.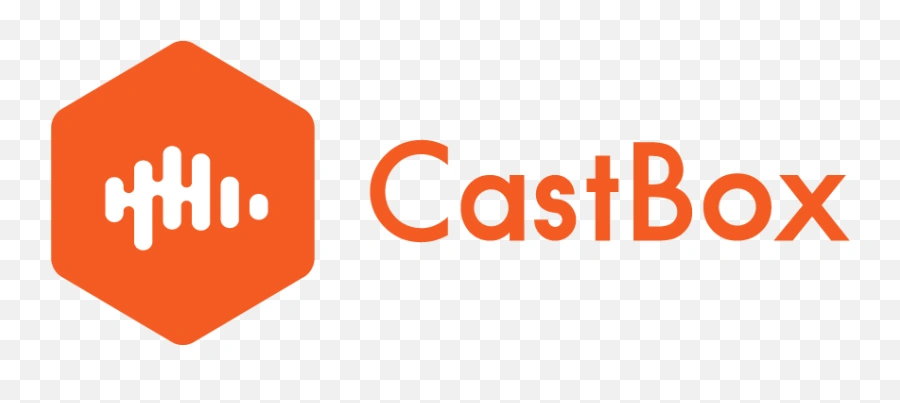 Podcast listeners are challenged to make podcast directory choices when so many options are available. Understanding that tough competition, Castbox created features to attract podcast listeners. The competitive advantage that Castbox offers is well-developed AI and SEO that leads to improved content filtration for specific user needs.

Pocket Casts is a multi-featured podcasting app that helps even the most inexperienced users find the content they will love. Available on both iOS and Android, the app is very easily managed. As their slogan claims: ays, "It's smart listening, made simple."
Wilson wins the status of the best-designed podcasting app. It provides a unique approach to podcasting. Wilson is like a podcasting magazine. It has no registration, no onboarding, and no algorithms. The reason is that they consider that podcasting platforms focus on things like subscriptions, popularity, trends, premium accounts, etc., and forget about the most important: the quality. Wilsoners send short playlists of podcasts of their choice and explain why they loved those.
They have a completely different podcasting approach, and they do understand that it might not be everyone's choice. However, they still stick to their mission.
YouTube

Yes, our favorite video platform is also becoming a popular podcast distributor. And it was  totally expected because YouTube has strong SEO features and huge popularity. You can utilize YouTube for your podcasts. One way to do it is by recording a video of your podcast. Another option is downloading the mp3 recording and combining it with transitional images or other visual content via a video editing app.
Although it is not a podcasting directory, YouTube has a large audience. So, consider having your content published on it.
To sum up
The tech world is rapidly developing, and new apps and websites are constantly entering the market. However, there are different listeners on different platforms. The best approach to where to submit your podcast would be to make it present in as many directories as possible so you can reach a diverse and broad audience.