When searching for platforms where you can submit your podcasts, you'll most probably come across Apple Podcasts and Spotify. Those two are the leading podcast directories for 2021 and are forecasted to remain so for at least another five years.

However, besides Apple Podcasts and Spotify, there are many other platforms to reach broad audiences.

For example, newly introduced Amazon Music has 55 million customers worldwide. Therefore, we highly recommend you to submit your shows there if you haven't already done so.

How can you include a show in Amazon podcasts?
Steps for Amazon Podcasts submission
You can submit your podcasts to Amazon using its opt-in submission form. Take the following steps: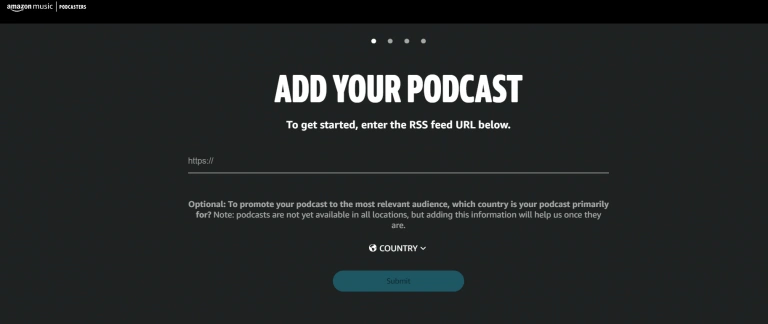 1. Head to the submission form on Amazon Music.
2. Insert the RSS feed URL (one feed URL per series) in the dedicated space.
3. Choose the country where you mainly want to promote your podcast.
4. Accept the content license agreement terms.
5. Submit your show.

After that, all your podcast episodes will be ingested from the feed URL. This process can take up to 24 hours, the ongoing status of which you can check by logging in to Amazon Music for Podcasters.
Why you should submit a show on Amazon Podcasts
Larger visibility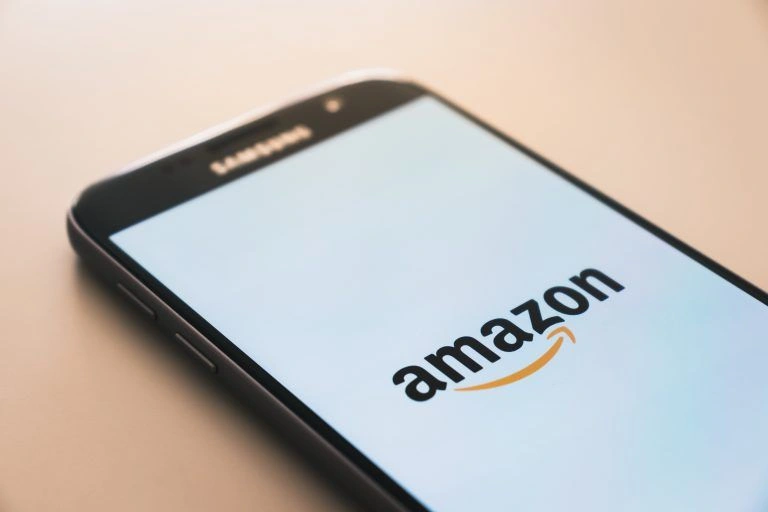 Amazon introduced Amazon Music Podcasts relatively recently and currently actively promotes the new platform. The users of Amazon can access it from the home page of the Amazon Music app, from the menu item of Podcasts on the homepage, or the Library. Therefore, by putting your shows in Amazon podcasts, you can expect that its number of listeners will constantly grow, as Amazon will attract its other service users' attention to Amazon podcasts.
Convenient consumption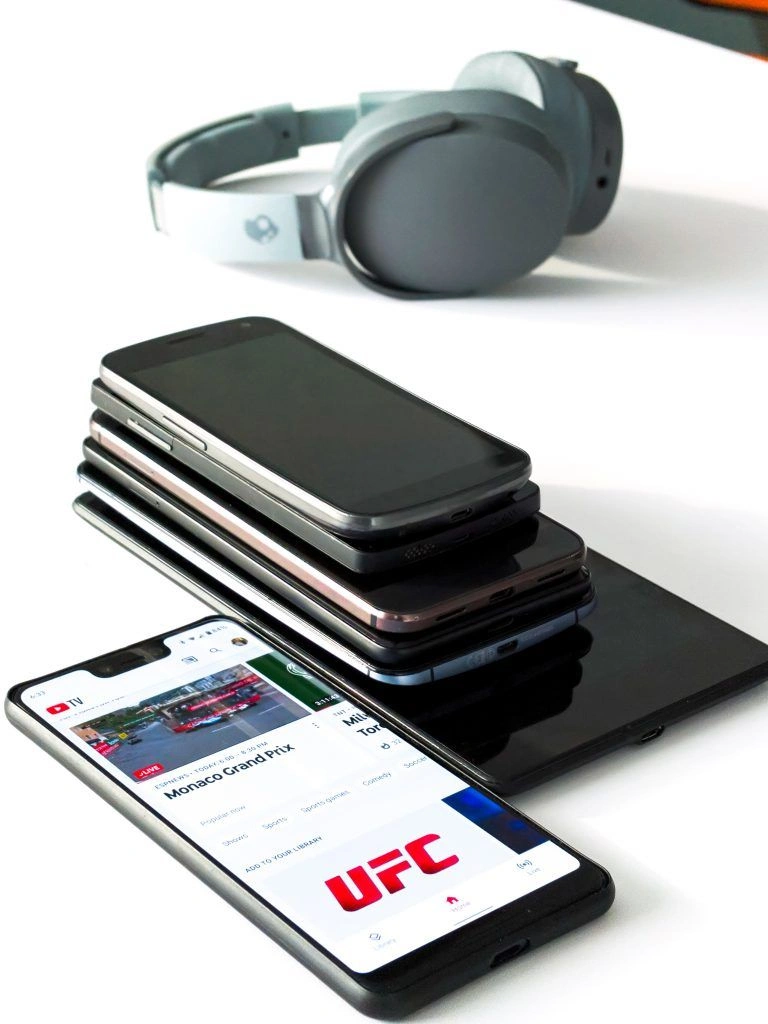 Amazon Music provides a well-thought-out and convenient customer experience for podcast listeners. Firstly, Amazon Music's shows are available for iOS, Android, Echo devices, Web, and Alexa-enabled devices. Thus, your listeners will be able to listen to your podcasts regardless of the device they use.

Also, your audience can easily download your podcast and listen to it offline, both on iOS and Android.

Last but not least, Amazon does not insert advertising in between the audio show to not disturb the listening experience.
Tight integration with Alexa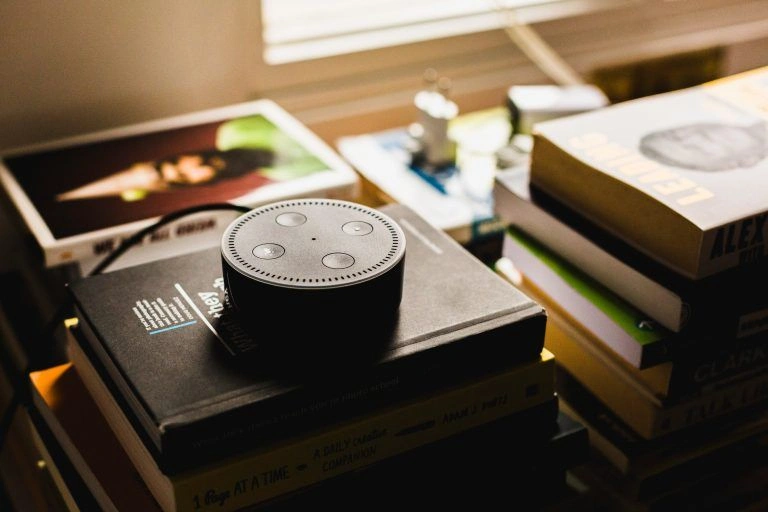 Amazon Music has a tight integration into the Alexa ecosystem, which helps smart speaker users easily find audio content by voice search. In the US especially, smart speakers are top-rated, and they are one of the leading technologies to enhance podcast consumption. Therefore, submitting your shows on Amazon means your listeners will easily find their way to your show via smart speakers.

The following Alexa tips and tricks for Amazon will help you increase the discoverability of your shows for voice search.
Unaffected metrics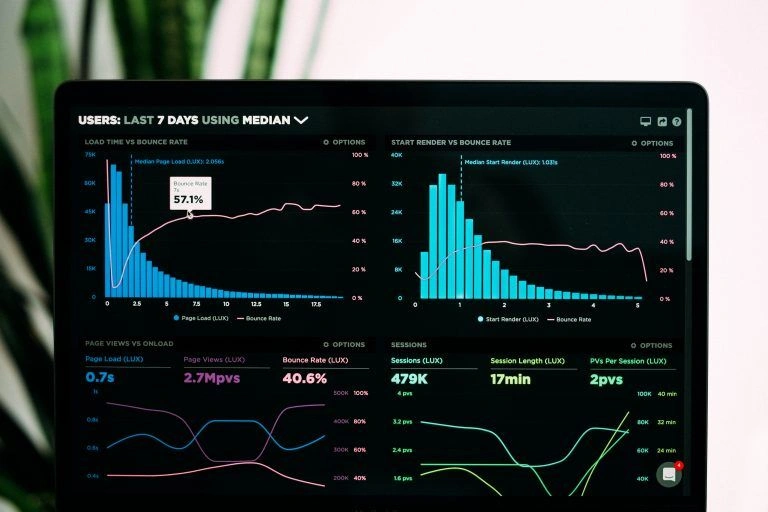 When you put the RSS feed link of your podcast in Amazon Music, it streams your content directly from your hosting provider. This means Amazon Music does not re-host your shows and therefore does not affect the podcast metrics. You can also run advertising on your podcast through a dynamic ad insertion system and track the results in the same way as on other advertising platforms.
How to promote your show on Amazon?
Amazon introduced its podcasting directory on September 16, 2020, facing big competitors like Apple Podcast, Spotify, Google Podcasts, Stitcher, TuneIn, etc.

Therefore, Amazon Music actively promotes its Podcasts section to stand out among the tough competition and attract more podcast listeners to its platform.

As the role of the podcasters is also significant, the company prepared an Amazon podcast promotion toolbox to help podcasters easily advertise their shows.

According to the company's suggested guide, here are the main steps you can take to promote your show on Amazon Podcasts.
Use social media
Social media is a powerful medium where you can share  your new Amazon Music account among your primary audience. Tell your listeners that now they can enjoy your new episodes on Amazon Music.

The platform even took care of the visuals you will need when sharing your podcast on social media. They created 12 templates, which you can download and post to for free.

You can download the free templates with two main messages.

- Listen on Amazon Music
- Now on Amazon Music 404

If you want additional support for your podcasts on Amazon, you can tag @AmazonMusic in your posts or use the #PodcastsOnAmazonMusic for your publications, and the platform will share or repost your publication whenever possible.
Communicate through your website
If you have a separate website for your podcast, you can navigate your website visitors to your Amazon Music account.

You do not need to refer to your team of developers for that. Simply put the ready "Download the Listen on Amazon Music" buttons on your website with the link to your shows on Amazon Podcasts.

To do that, follow these steps:
-- Download the button in your preferred language and design.
-- Put it in the appropriate place on your website.
-- Include the link to your podcast in the website's HTML code.

Finally, your efforts in promoting your Amazon Music show will be rewarded. In this case, you will receive an individual URL to use in your promotion channels, and you'll earn rewards with each new signup that came as a result of your promotion activities. Register to Amazon Music Influencer Program for more details.

So, if your main focus were Apple Podcasts and Spotify, it's time to level up your podcasting game, with Amazon Music.