To succeed and thrive in a competitive market, entrepreneurs need to keep learning new skills and knowledge. Though reading a business book is almost always the best way to gain knowledge and wisdom, not everyone can devote sufficient time to reading. Hence, what can a busy entrepreneur do? The answer is to listen to podcasts! It's easy to listen to podcasts anywhere - while you commute to work, cook, cycle, or even work out at the gym.
Podcasts are incredibly trendy these days. In a study led by Convince and Convert, podcast listeners listen to 7 podcasts each week. They cover a wide range of topics. The same goes for entrepreneurship. There are a lot of business podcasts where successful entrepreneurs and business leaders share their insights, experiences, and strategies that are extremely helpful to anyone embarking on their own entrepreneurial journey. To help you become a better entrepreneur, we have put together a list of podcasts. Here are the top 10 entrepreneur podcasts you should listen to in 2021.
Harvard Business Review's editorial staff hosts a weekly podcast featuring the leading minds in business and management. Every episode features insightful interviews with industry professionals, scientists, and journalists, covering one topic or issue. This podcast covers a lot more than just management and marketing. You'll find these thoughts and advice inspiring whether you're a recent college graduate or a senior manager.
Find out how to grow your creative business with practical tactics and useful marketing ideas. Put an end to the "side hustle" mentality, and start getting paid by doing what you love. Abagail Pumphrey and Emylee Williams provide insights on how to build a 6-figure online business. The episodes tackle topics such as social media, outsourcing, affiliate marketing, productivity, and online sales.
Jenna Kutcher provides you with productivity tips, social media strategies, business hacks, and inspiring stories to help you craft your dream career. She discusses the specific skills and strategies she used to become a self-made millionaire in photography, online courses, Instagram sponsorships by exploring the world of being a social media influencer. Aside from sharing her secrets, Amy interviews the best in the business (including Amy Porterfield, Jamie Ivey, Melyssa Griffin, Lori Harder, Cathy Heller, and so many others) who will reveal their tips for getting seen, heard, and hired.
A weekly podcast produced by Recode (owned by Vox Media), Pivot is hosted by Silicon Valley's most prominent journalist, Kara Swisher, and NYU Professor Scott Galloway. Pivot offers unbiased insights into the ways technology shapes business and culture across advertising, media, politics, and more. It's highly recommended to listen to Pivot's podcast to keep up with all the latest news in business, politics, and technology.
Tim Ferriss is a serial entrepreneur and the author of remarkably influential business books, including The 4-Hour Workweek, Tribe of Mentors, and Tools of Titans. His podcast, The Tim Ferriss Show, is the highest-rated business podcast on Apple Podcasts, as it has been ranked #1 out of more than 500,000 podcasts on multiple occasions. During the podcast, Tim interviews successful people from all aspects of life (investing, sports, business, and art) while exploring the strategies, tools, and methods they usually employ to maximize their performance. The show has featured many famous guests, including Arnold Schwarzenegger, LeBron James, Doris Kearns Goodwin, Malcolm Gladwell, Vince Vaughn, Susan Cain, Ramit Sethi, and many others.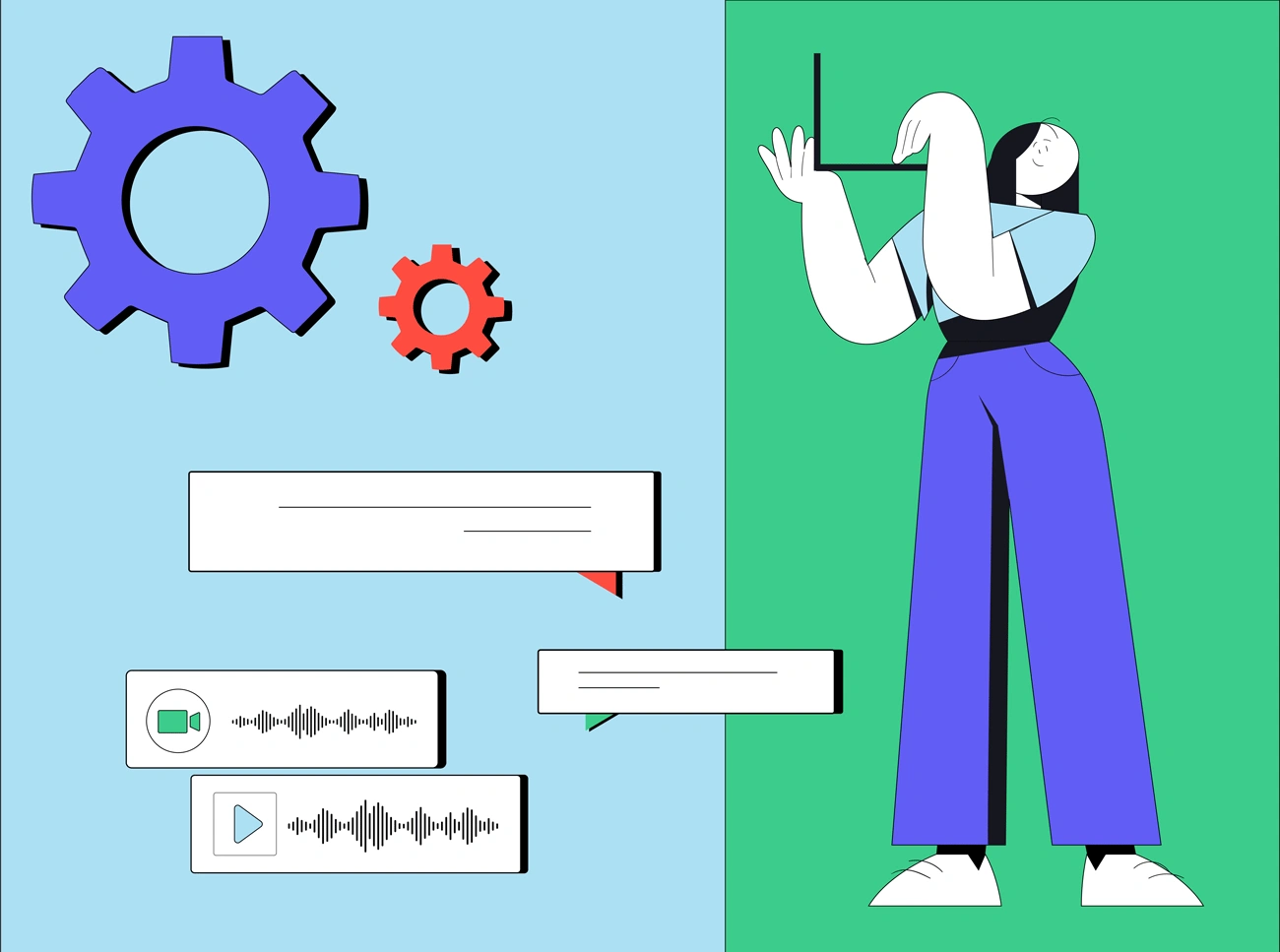 The $100 Startup, written by Chris Guillebeau, is a New York Times bestseller that has sold more than 500,000 copies. In his latest book, Side Hustle, Guillebeau describes how any individual can create a new source of income in 27 days. In his podcast Side Hustle School, he explores the topic more thoroughly. Guillebeau's podcast is about helping you discover a new source of income without having to quit your job. Every episode contains a personal story about someone who started a side hustle - what went well, how they overcame obstacles, and what ultimately transpired.
Gary Vaynerchuk is a serial entrepreneur who founded and ran VaynerMedia, a full-service advertising agency that serves Fortune 100 clients. Gary Vee is active on social media, including Instagram, Twitter, Snapchat, and YouTube. He has his own Q&A show called #AskGaryVee as well as a daily documentary series called DailyVee. On The GaryVee Audio Experience podcast, he mixes #AskGaryVee show episodes, keynote speeches on business, segments from his DAILYVEE video series, interviews, and roundtable chats, along with original content recorded exclusively for the podcast.
Entrepreneurs on Fire is a podcast by John Lee Dumas, during which he interviews successful entrepreneurs intending to inspire others to pursue their entrepreneurial endeavors. This podcast aims to inspire and provide you with the strategies you need to ignite your entrepreneurial journey and live the life you always imagined. Since launching his podcast, Dumas has interviewed over 2,000 entrepreneurs, including Seth Godin, Gary Vaynerchuk, Barbara Corcoran, Tim Ferriss, Neil Patel, and many others.
The Master of Scale podcast, hosted by Reid Hoffman, co-founder of LinkedIn, features successful entrepreneurs sharing their stories and strategies for transforming startups into global brands. Reid and his guests discuss entrepreneurship, leadership, strategy, management, and fundraising. But they also talk about challenges and impediments associated with the human journey. Past guests on the podcast have included Arianna Huffington, Ben Chestnut, Kevin Systrom, and many more.
The Smart Passive Income Podcast is a leading business podcast hosted by Pat Flynn, a blogger, and entrepreneur who is known for his incredibly successful blog called The Smart Passive Income, where he teaches how to establish successful online businesses and generate passive income. Pat Flynn divulges all of his online business and blogging strategies, income sources, and killer marketing tips and tricks in his podcast so that you can be a step ahead of the competition. The podcast features business topics such as automation, crowdsourcing, SEO, affiliate marketing, outsourcing, and more. Since launching his podcast in 2010, Flynn has interviewed countless business leaders, entrepreneurs, and authors. Among previous guests have been Gary Vaynerchuk, Nir Eyal, James Clear, Ramit Sethi, and many more.