Love is in the air, tangled with the fresh winter breeze and smell of coming spring. One of the most romantic days of the year is St. Valentines Day! This is a memorable holiday when all lovers celebrate their romantic love with their partners or families. By listing social media feeds, you can see how and where everyone is celebrating their special day, love quotes and photos they share, and even the unique gifts they have prepared. However, some people are away from their couples or still searching for a soul mate, either have problems in the relationship and need advice, etc. In this case, to make your day exciting and not feel alone, this might be a perfect day to listen to relationship podcasts. As podcasting is blooming now and you can find every topic you need, relationship podcasts are not an exception. Today we have selected top helpful relationship podcasts that may fill your day with love and inspiration, give you good advice on your relationship difficulties, and be a useful guide for your personal life. So, take your wine glass with your favorite chocolates, select one of the podcasts and enjoy your day!
1. Modern Love
The New York Times, in cooperation with WBUR, shares real stories about love stories and couple relationships. Modern Love started with a TV show and even has three books published. Now you can listen to their helpful relationship podcasts every Wednesday with the host Daniel Jones, the creator and editor of Modern Love, and Miya Lee, the editor of Tiny Love Stories and projects of Modern Love. Each week you will listen to new real stories and discussions to get lessons that you'll undoubtedly use in your relationships. Listening to Modern Love will be helpful for both couples and singles.
2. Dateable
Hosted by Yue Xu and Julie Krafchich, you will have an open and honest conversation about dating difficulties and modern age relationships. This relationship podcast welcomes its listeners to talk about their problems without shame and judgment. You can hear real stories and get advice on your problem. Tune in every Wednesday to find a solution in this crazy Dateable world.
3. Dear Sugars
If you are trying to overcome your past relationship, you should listen to Dear Sugars. This relationship podcast is a therapy session for those who are struggling because of their previous relationships. The hosts Cheryl Strayed and Steve Almond discover different real stories, go deep into each story, and help their listeners get out of the darkness and start a new life. The great of this podcast is that all subscribers can ask their questions and get advice. So, check out Dear Sugars to get radically empathetic advice.
4. Relationship Advice
As the title states, this relationship podcast inspires love couples to create happy and healthy relationships. The hosts Sarah and Chase Kosterlitz interview modern relationship experts, couples, and therapists. This weekly podcast aims to keep the spark of love alive and improve your relationship. During each episode, you will find a new relationship expert who will share their knowledge and help to build a successful and lasting relationship. You will find daily tips, information for helpful books, and much more.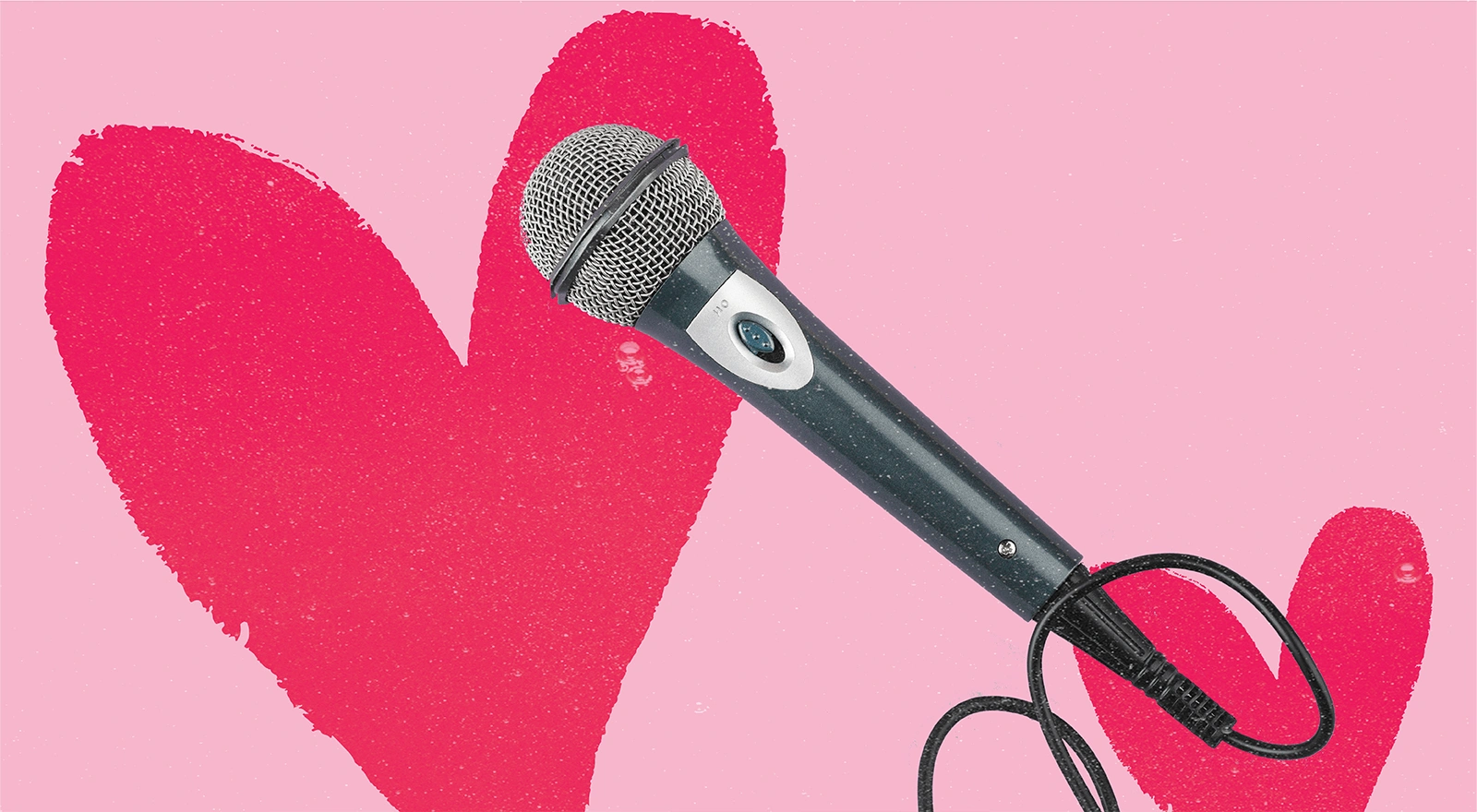 5. Love, Happiness, and Success
If you want to make good things happen in your life, create the right relationships, start your ideal career, grow as a person, and more, this relationship podcast will answer all your questions. The host Lisa Marie Bobby, a marriage and family therapist, a psychologist, a certified life coach, and the founder of GrowingSelf.com, will answer your intimate questions every week. During each episode, an inspiring expert will join her to bring up new ideas and show you the right way for your Love, Happiness, and Success.
6. Where Should We Begin
The host of this relationship podcast Esther Perel is an incomparable therapist who counsels real couples. She goes deep into each story, reveals the most personal, intimate, and complicated details of each conflict, and gives helpful solutions. Esther checks back with each couple and starts from the very start to check where they should begin, where they are now, and what brought them to the current situation. So, if you have difficulties and want to overcome them together, you should tune in to this podcast and check where you should begin.
7. Kinda Dating
The world changes every day, and relationships are getting harder. The host Natasha Chandel, a former MTV News producer, clarifies the reasons why people are having so many issues with their relationships. This relationship podcast with fun topics like acceptable communications, a friend with benefits, and more will make your listening exciting. This lighthearted podcast has been featured as the top sex and dating podcast in Bustle, AskMen, Elite Daily, and more. It was also chosen as a Noteworthy and iTunes New podcast.
8. What Healthy Couples Know That You Don't
Do you want to know the key elements of what makes a relationship work? Get your answers to your particular questions. Learn how to keep respect alive. The reason why most people get divorced is a lack of respect. Learn what trust is & how to recover from drama, infidelity, or codependency. Get advice from psychotherapist Rhoda Sommer who has worked with couples for 35 years.
9. Relationship Alive
The host of this relationship podcast, Neil Sattin, interviews relationship experts each week and brings you an in-depth discussion. This podcast talked about the nuts and bolts of what makes the relationships alive, about the ways to make them closer, brighter, and more passionate. It helps to discover how to thrive in our connections with the people we love and continually breathe life into our relationships.
10. The Relationship School
This relationship podcast will teach you how to master communications, fight well, and take your marriage to the next level without compromising your integrity, business, and family. It will help you understand that a strong romantic relationship is the nitty-gritty of life satisfaction and treat a relationship as a path to deeper self-actualization, self-understanding, and collaboration.
Relationships matter!