Christmas time is in the air, which means it's time to cheer yourself up with some holiday socks, home decorations, and a list of New Year movies.
But for this year, we have something even more special: the ten best Christmas podcasts you're absolutely going to love.
So let's not waste anymore of your precious, pre-Christmas time, and get straight to the:
10 Best Christmas Podcasts to Listen to This Year

Tis the Podcast
Listen on Spotify | Listen on Apple Podcasts | Listen on the website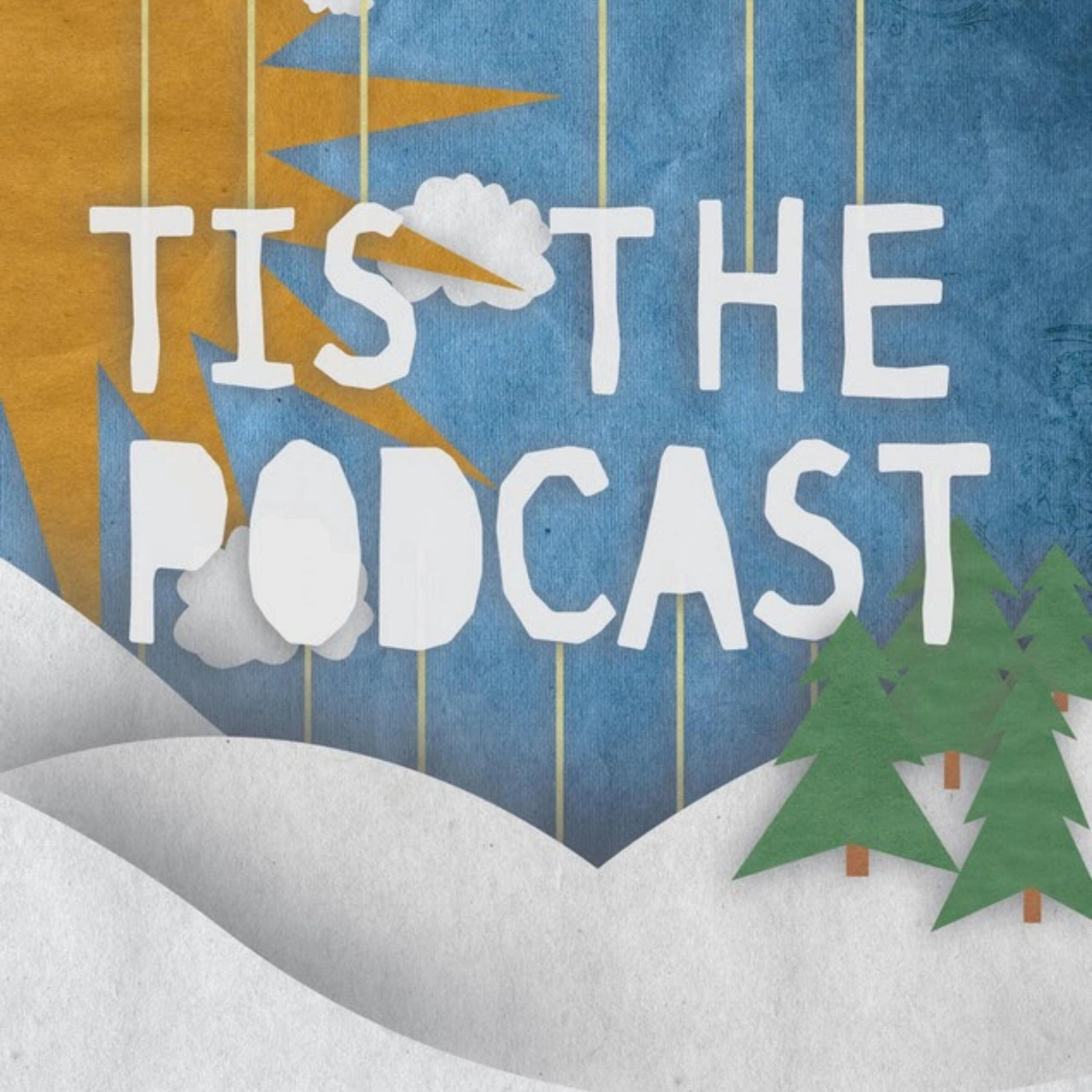 Three funny guys, Anthony, Julia, and Thom, discuss different Christmas TV shows or movies. Besides just reviewing some Christmas shows, they also include some of the best New Year movies they mentioned in the show on their websites to watch them if you want. Perfect, isn't it?
One of the best things about the Tis the Podcast is that they already have more than 235 episodes. So, if you are an old-movies lover and want good '20s film suggestions, you are sure to find them here.
Merry Podcast
Listen on Spotify | Listen on Apple Podcasts | Listen on the website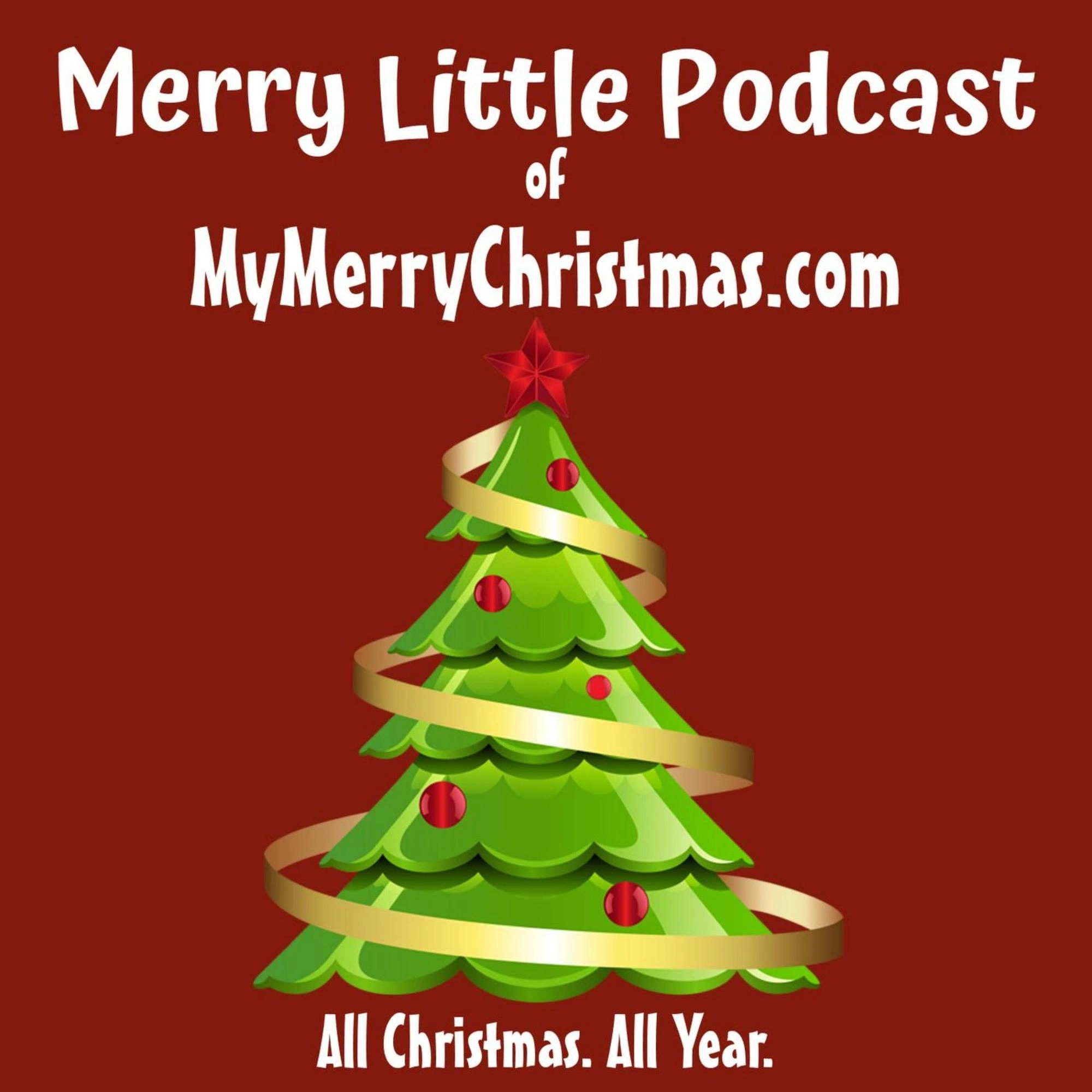 Do you love digging deeper into the origin of contemporary traditions? Are you curious to know how Christmas started or why we celebrate it the way we do,.?
There are so many similar questions that Merry Podcast hosts discuss. In their episodes, you can find topics like "Christmas Cowboys and Anniversaries" or "Christmas celebrations of the 20th century".
What's more, in parallel to historical insights, you can also find an analysis of modern culture. The Episode "The New Christmas Music of 2021" is worth giving a shot.
Can't Wait for Christmas
Listen on Spotify | Listen on Apple Podcasts | Listen on the website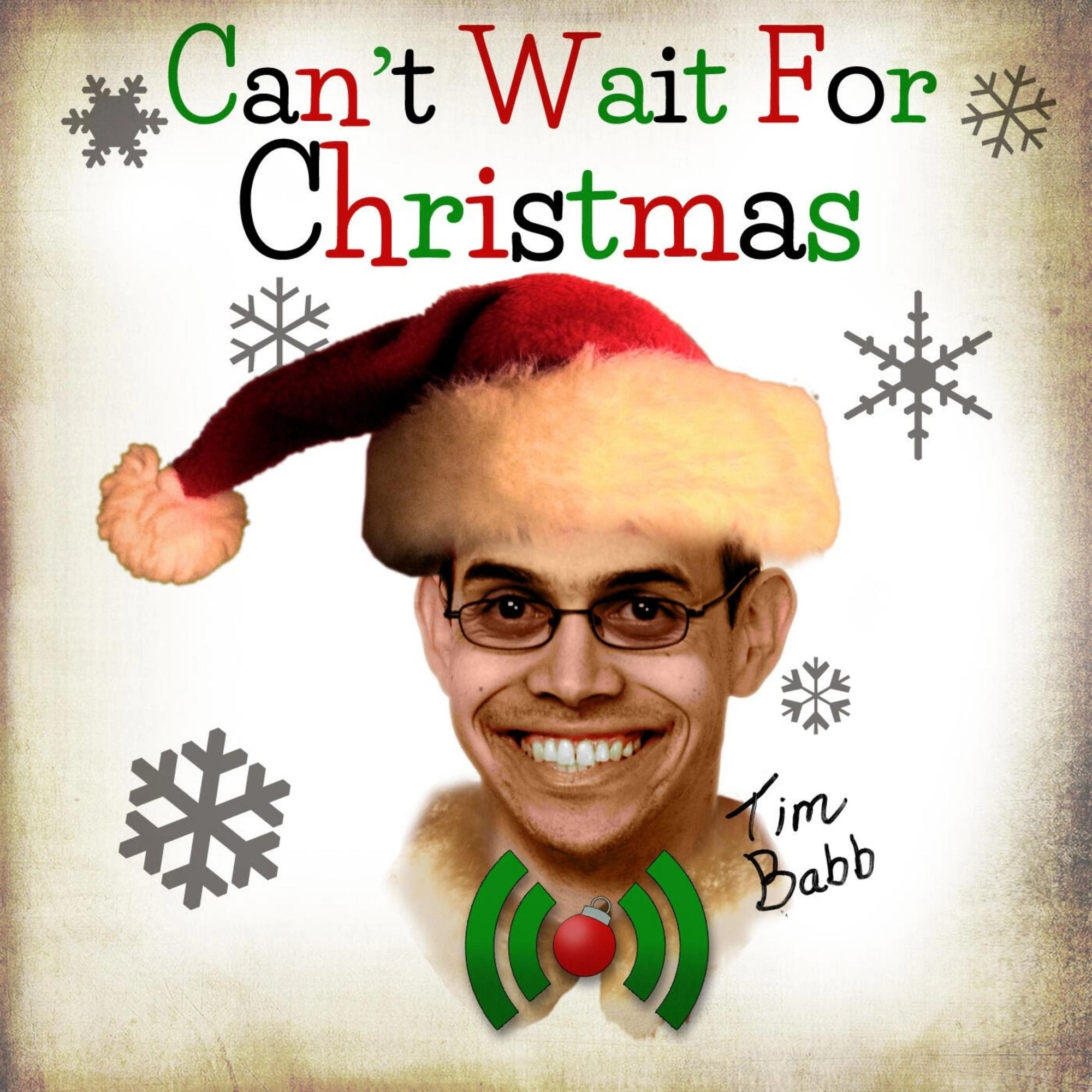 Can't Wait for Christmas is hosted by Tim Babb, a comedian who never stops coming up with creative Christmas topics, no matter what day of the year it is.
Each episode comes with a new format, so you never know what to expect. Take the recent episodes as an example. On Nov 25, Tim interviewed Mariah Carey, while his main focus was on Christmas in the Old West.
Christmas Stories
Listen on Spotify | Listen on Apple Podcasts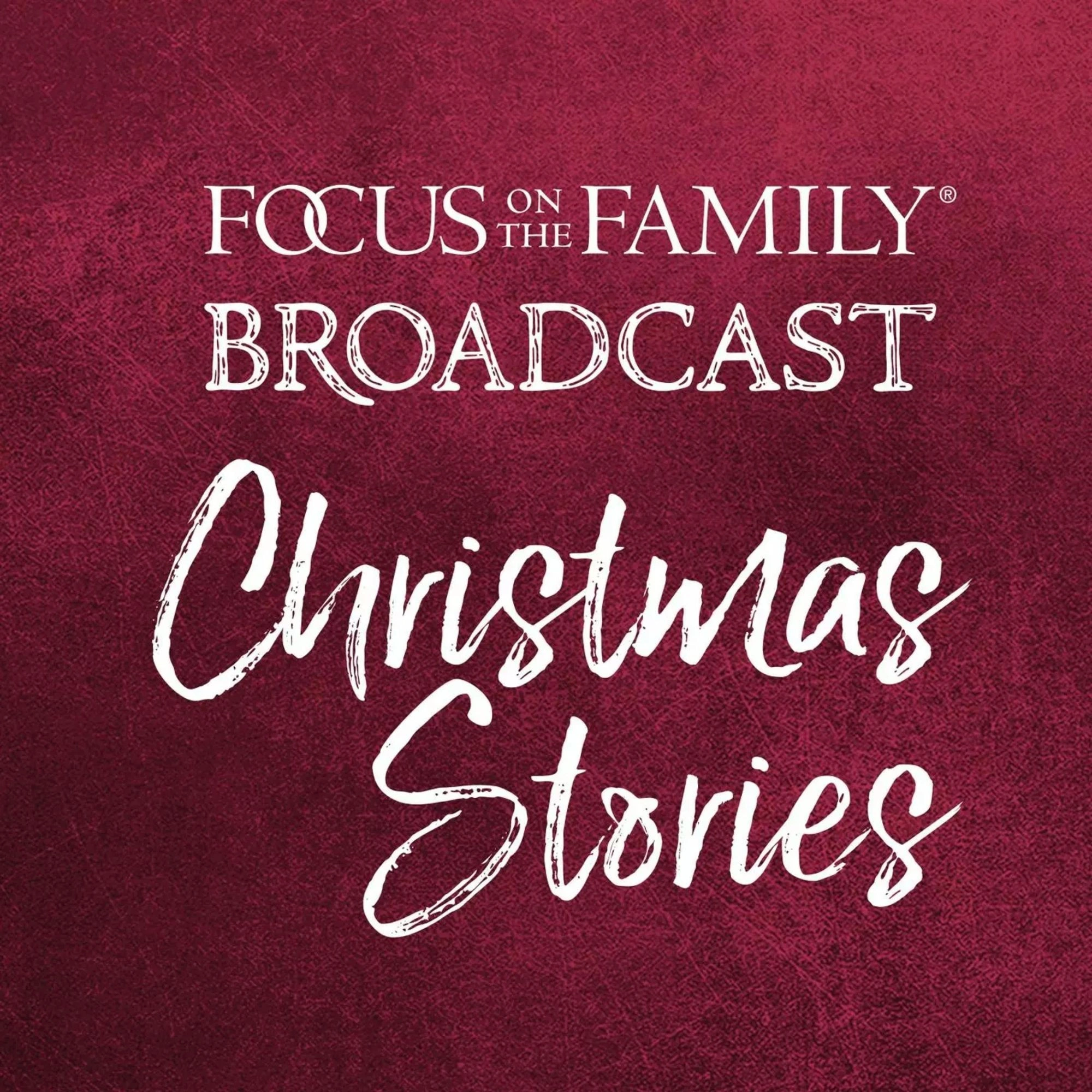 The Christmas Stories podcast is ideal if you're not a fan of long podcasts. Each episode is dedicated to a separate Christmas topic and lasts about 20 minutes.
There is everything for Christmas lovers. Want tales? You'll get them. Looking for fun Christmas activities for the whole family? You can find an episode for that as well.
Holy Night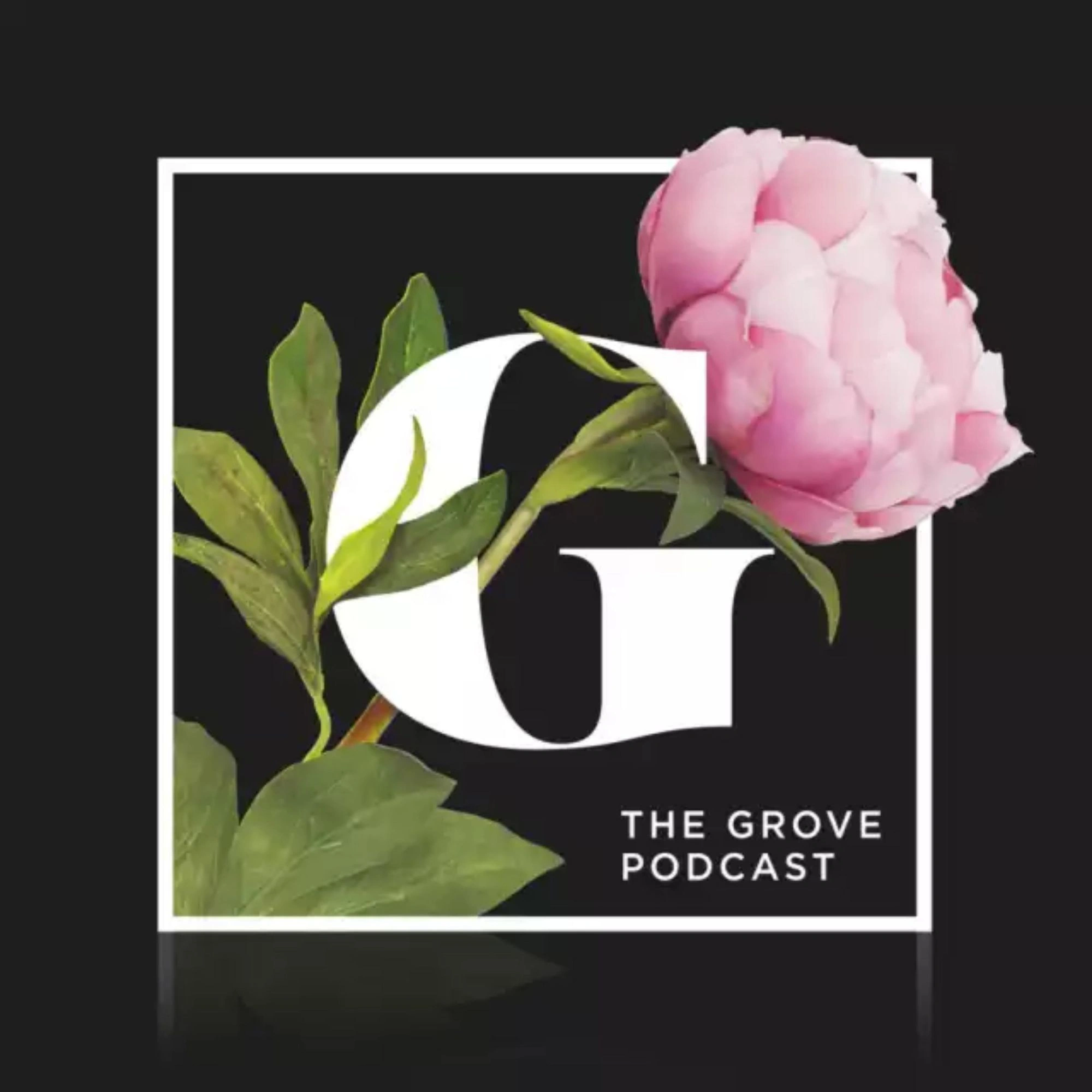 A Holy Night podcast episodes help you learn the biblical tropes of Christmas, the marvelous and merciful sacrifice of Jesus. In her episodes, Jackie Hill Perry helps you feel this holiday in a whole new way.
The podcast's content is unique as she discusses the topics from different angles. She is a poet, bible teacher, and hip-hop artist, so you can imagine the broad scope of insights she transfers to the show.
Christmas 365
Listen on Spotify | Listen on Apple Podcasts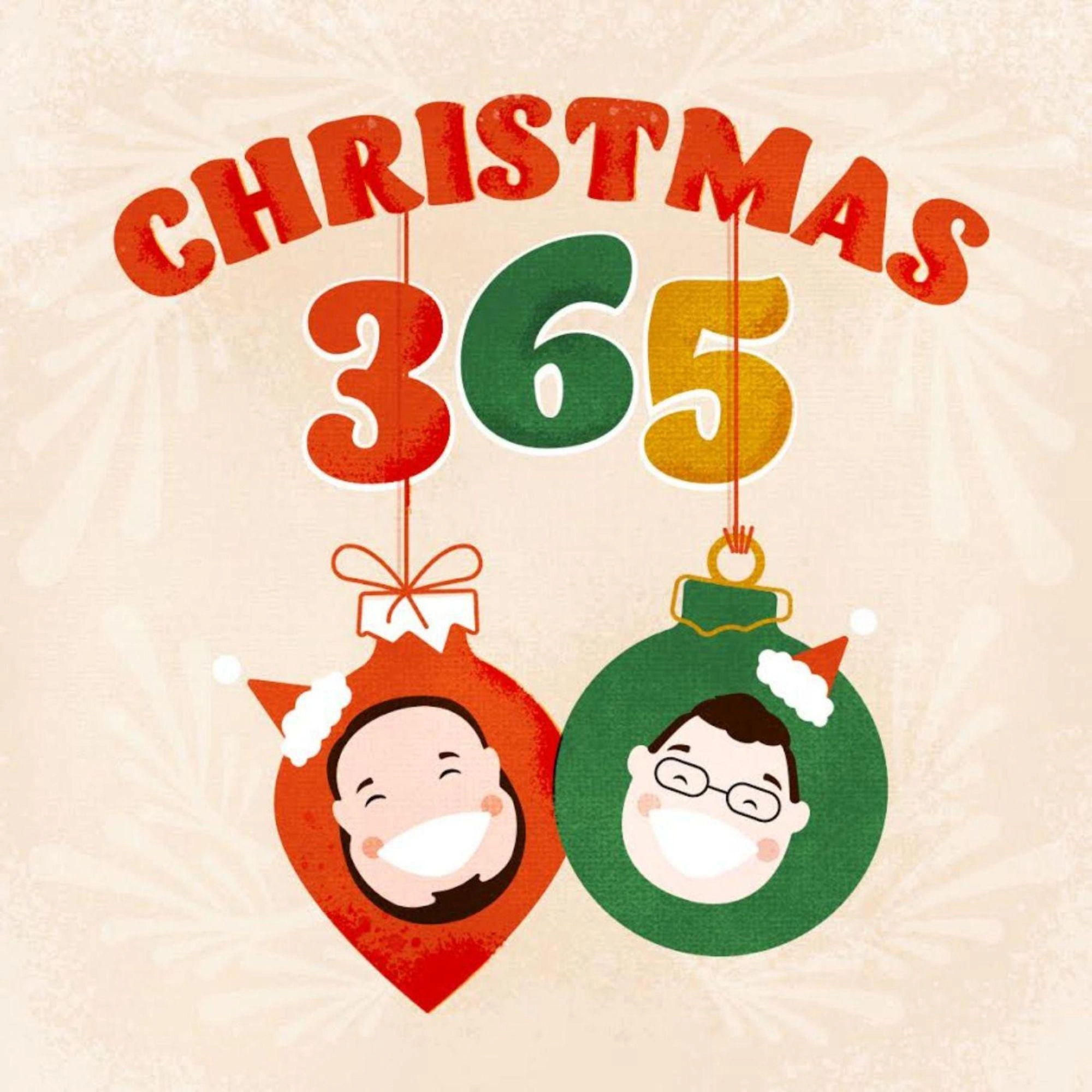 Want all your favorite Christmas topics in one place? The Christmas 365 podcast covers it all. Listen to episodes on Simpsons, Black Christmas, and more.
The show is hosted by Dylan Lyles and Matt Kelly, whom you might remember from the Christmas Nerds. It's like listening to a conversation between two friends. Each episode goes through movies, songs, and albums to help you feel the New Year spirit.
Behind the Christmas Hits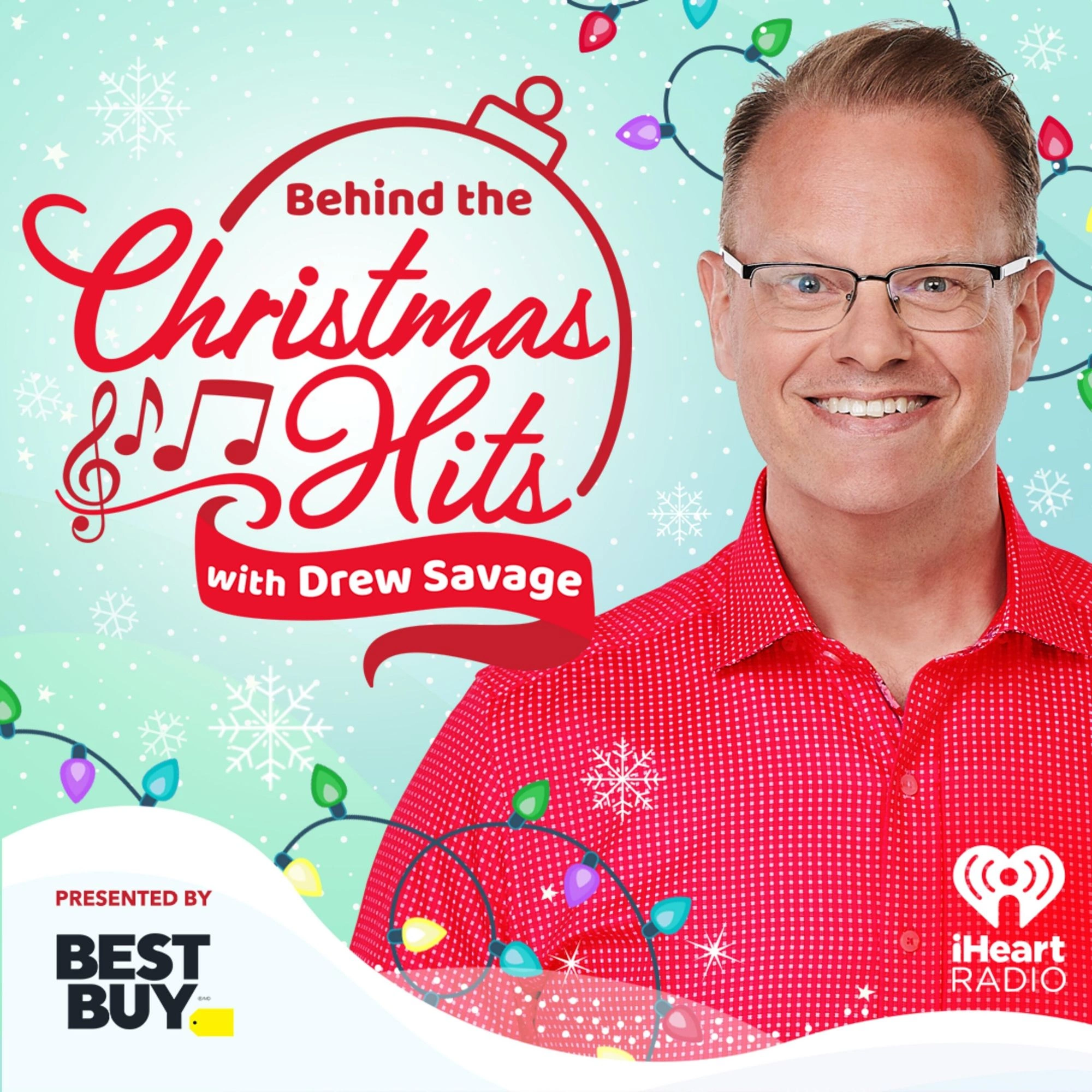 Which songs do you associate with Christmas? "It's beginning to look a lot like Christmas," "Jingle Bells," or something else?
Whichever it is, have you ever thought about those songs, or have you always just listened to them as background music?
The Behind the Christmas Hits podcast lets you take a deeper look at your favorite Christmas tunes.
The host, Drew Savage, tells the stories behind the famous hits so that you can learn how and when those songs were created. He also suggests some creative gifts to buy for Christmas.

Christmas Old Time Radio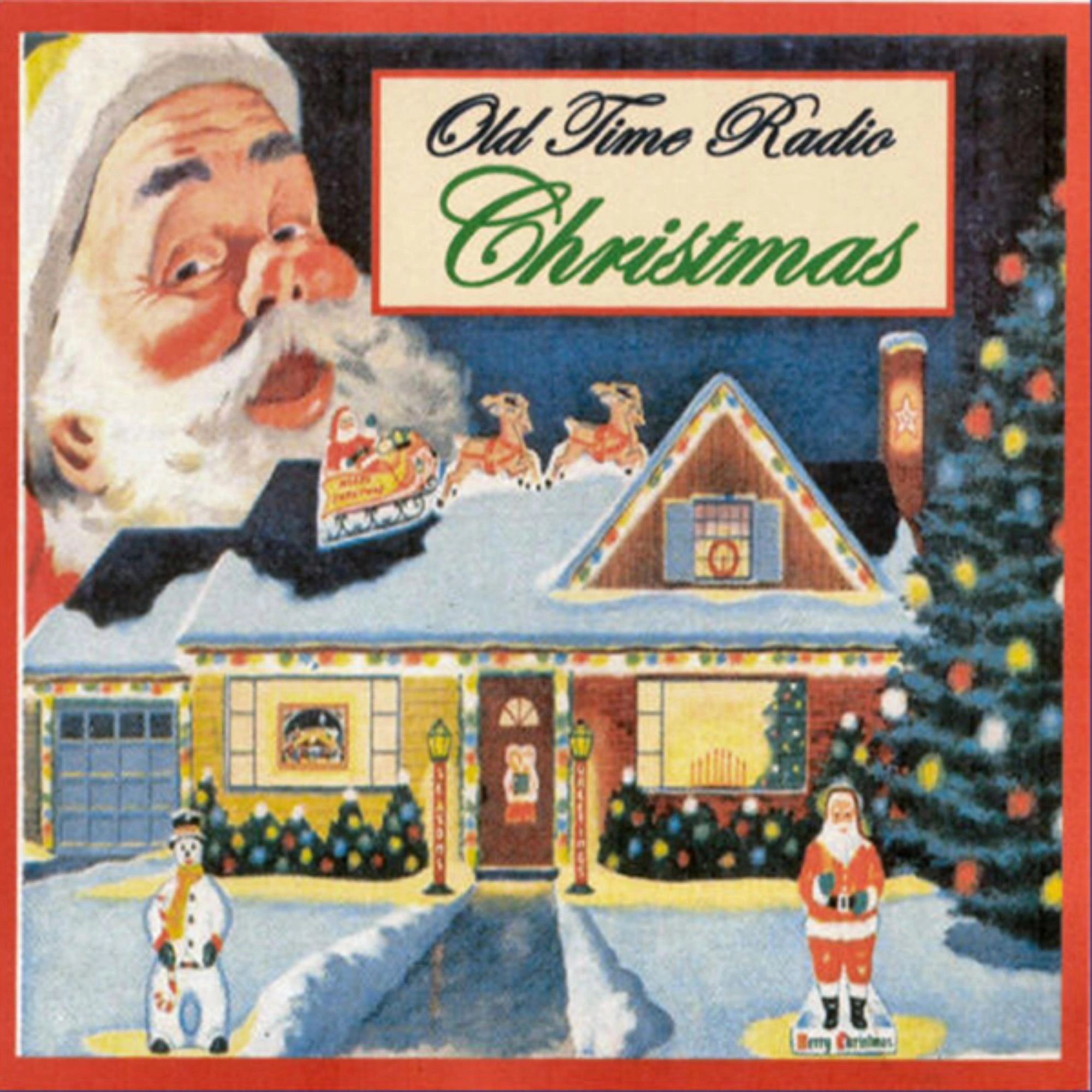 Remember when radios were the only way to listen to audio content?
If you miss that nostalgic feeling, Christmas Old Time Radio podcasts can help you return to those times for a while.
The podcast can be described as a collection of old-time radio shows for any channel you would want to play. You can choose between Classic, Retro, Kids and Family, Drama, Mystery, and more.
A Cozy Christmas Podcast
Listen on Spotify | Listen on Apple Podcasts | Listen on the website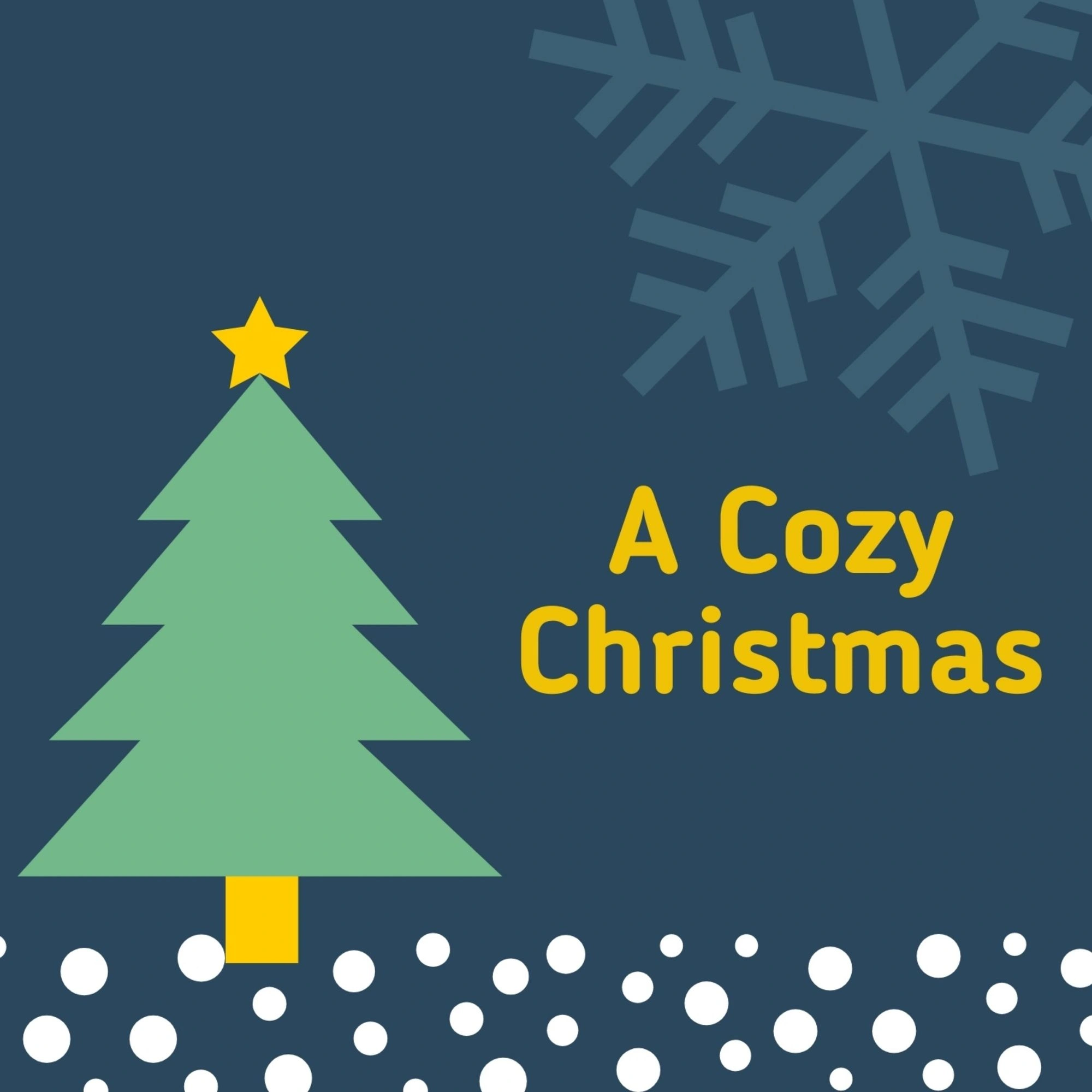 The podcast aims to add more coziness to the magical winter holidays. The episodes vary in format; however, the host often interviews guests and shares their emotional stories of New Year.
The main format of the show is to share classic Christmas stories, where often the interviewed guests can be an ordinary person; host's friend, for instance. In parallel, you'll also find episodes where the host talks to artists, musicians, and authors to bring to life the magic of Christmas.
Chicks on Christmas Flicks
Listen on Spotify | Listen on Apple Podcasts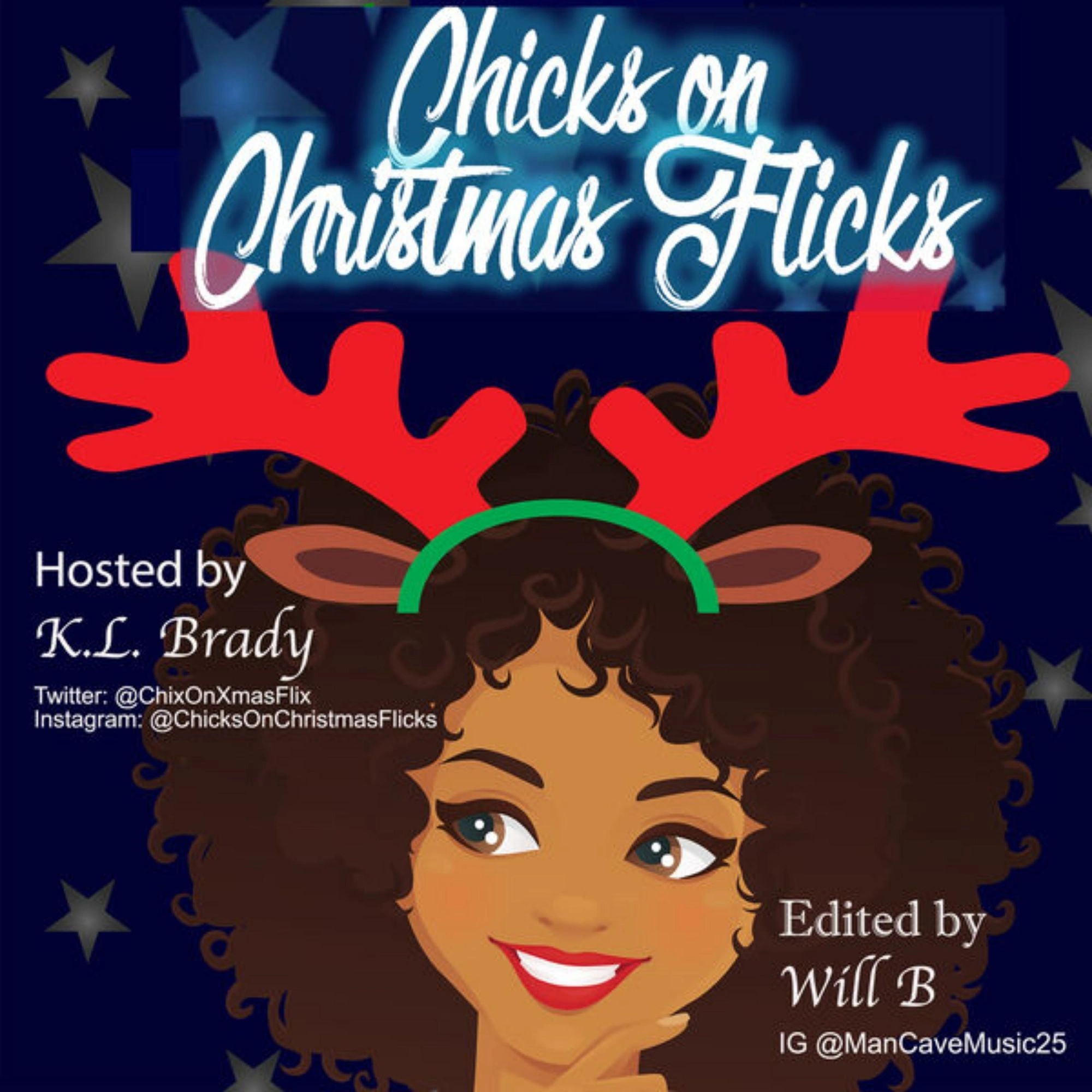 Every Monday, the two main hosts of the "Chicks on Christmas Flicks" choose a Christmas movie to discuss and offer you a good "to-watch" list. As the hosts say, "We can't have too many Christmas movies; we can only have not enough Christmas movies."
If you share the same philosophy and are in a constant search of what to watch this evening, don't miss a chance to join Chicks.
We hope you have just added some of those podcasts to your New Year's To-Do list. Trust us; they will help you enjoy the holidays even more!
Happy listening!