Your podcast is created. Now it feels like the right time to put it out there. Finally, your small podcast studio is ready! You're finished and are still waiting for engagement. The waiting is taking forever, and your podcast editing software seemed to be doing its job just fine. You used the best broadcasting tool that was available, but now you are wondering whether it was enough. The missing component is a podcast community. A podcast is very much like an art form. It needs an audience, in this case, a podcast community. Winning over new fans of podcasting should be a part of your mission, however, you shouldn't miss out on the podcast-savvy audience either. Here are some of the things to try while you're trying to find your podcast community:
Promote on Instagram Live:
Although Instagram isn't the first medium that comes to mind, when you think of an audio creation platform, its services are one of the most reliable and easy to use. You can immediately grow your podcast audience by sharing content and going on live streams. If you have never used Instagram before, understand that once you go live, anyone can see you, unless you make your information private. Many influencers, business owners, and news sites use this tactic as a smart way to introduce themselves. As long as you keep your live stream interesting, you will be able to get advice, new followers, comments, or even likes on your livestream.
Find a Webpage for podcasters: (facebook/reddit/spotify):
When your podcast is ready for listening, you may expect fast results. Before you can grow a large audience, however, you'll need to ensure these steps. Start by finding Facebook groups, a podcasting support group, or a podcasting movement website, where users can promote their talents. Facebook makes connecting easy, liking or sharing information, and sending notifications. Facebook's search engine is one of the most efficient tactics to use, as you will find numerous options that will suit you best. Some examples are Buzzsprout, Podcast One, Podcast Nation, and Podcast Promotion.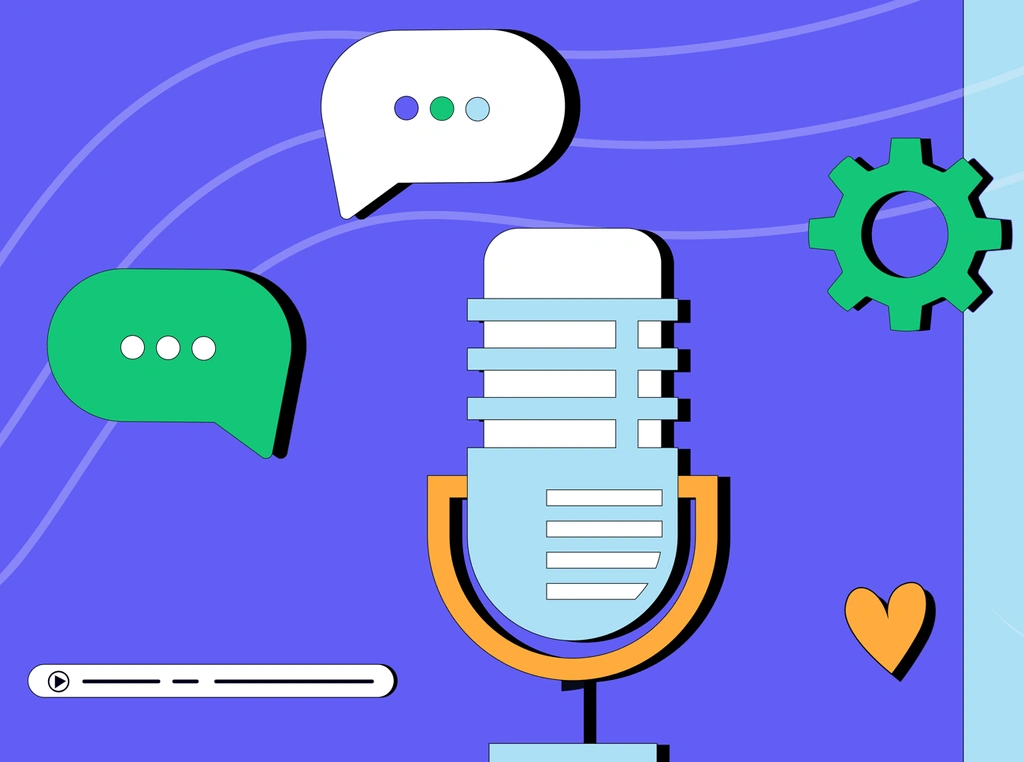 Another platform to consider is Reddit. Start by putting your hashtagging and marketing skills to good use. Reddit has over 52 million active users, and its uniqueness lies in the site's ability to keep users engaged with specifically targeted questions about a topic. Ask for advice on an alternative speech-to-text software to use or find a new podcast recording platform. Users may give you advice and upvote you on a share or post. You may read relevant information ranging from any topic, even the IT world or about engineering, such as alternative AI-powered podcast platforms.
You can also use Spotify to your advantage. This is one of the most entertaining streaming platforms, where users can discover new music artists, speakers, and genres. Its algorithms offer spot-on playlists, songs, or podcasters. You may add another person's track, that you know you will need later on, or have a Podcast you may relate to in your individually customized playlist. You may also submit your podcast and create your own page allowing it to be shared easily, via Whatsapp, Viber, and other messaging apps.
Attend an event/online or in person.
Whichever text to audio software or text-to-podcast converter you have used, still consider attending online or in-person summits, podcasting conferences. It is never too late to learn, listen or engage with new groups, or make some friends that share your interests. Find out more about free podcast creation platforms, radio live broadcasting, or Expo events. Some of these are Podfest Expo, #Fincon21, and a very popular one: She Podcasts live! Many of these events have speakers and new tactics with which you may learn how to not only gain listeners but also keep them in the long run. If you also want to monetize your content, you have to be open to exciting new places and create a schedule in which you may create some free space in your timeframe for research.